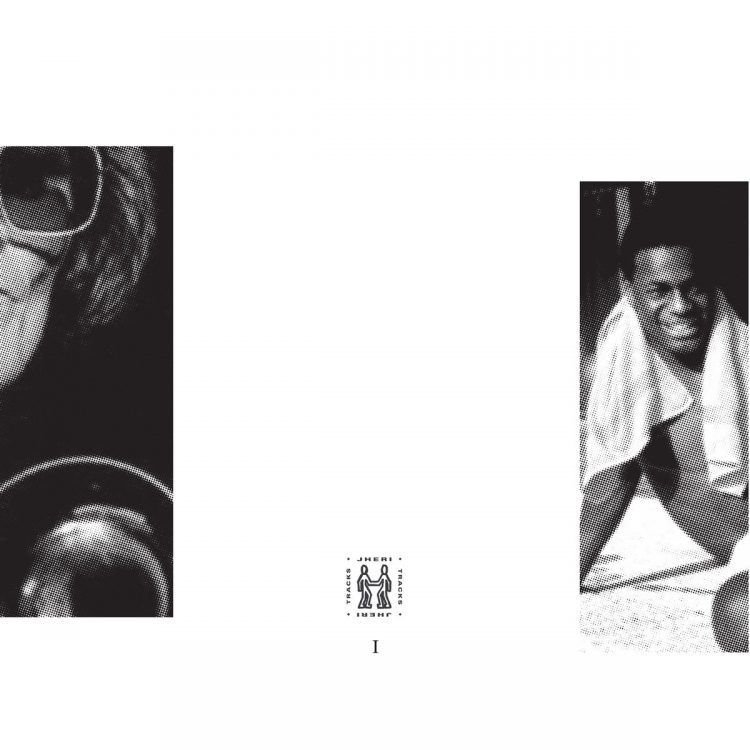 Jheri Tracks "Jheri Tracks Vol. 2 pt. 1"
via Boomkat: All City Dublin's sub-label Jheri Tracks delve into the swamp of other electro, house and its mutant integers with their 3-Part 2nd Volume.
Turning up claggy nuggets such as Lumigraph's pendulous knocker, 'Smelly Rockers At The Gypsy Rose'; the wayward ghetto-tech pressure of 'Metro Boomin (DJ Sewer's Underground Classic)'; the aerated footwork percolations of 'Hardy' by Mengetout; and the dream-house flow of Tyler Ambrosius' 'Moongust'. This second Jheri Tracks compilation is spread across three 12″s and a cassette.
All City has cast a wide net over the years, releasing hip-hop-influenced beat music from the likes of Fulgeance, Mike Slott, Onra, Knxwledge and Herva.
With Jheri Tracks, they're tightening the focus a bit. It's "a label for dance floor-focused 12-inches with a regular release schedule… slightly to the left, and, as per All City, anything goes, really" says All City themselves.
Full Jheri Tracks Vol.2 3×12″ & Cassette Available from June 19th.
Vol.2 pt.1 Out June 19th
Vol.2 pt.2 Out July 3rd
Vol.2 pt.3 Out July 17th
Cassette Out June 19th
Limited edition pack includes Tee / Print / 3×12″ + Cassette available only on jheri-tracks.bandcamp.com