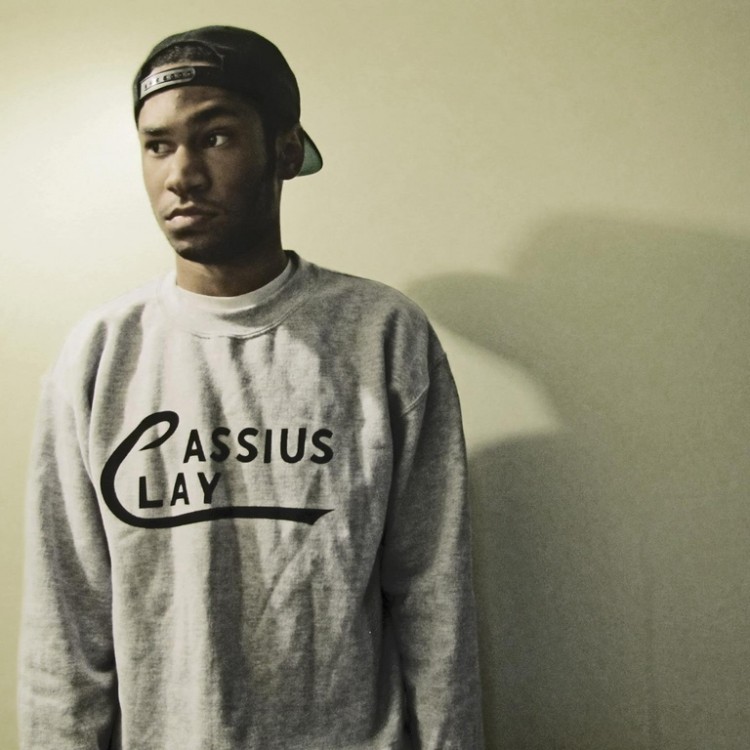 Future Classic: Kaytradamus "Kaytra LaBoom"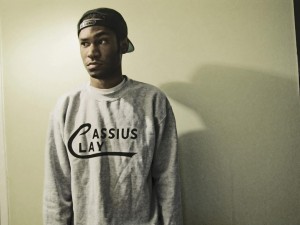 I spent the entire weekend working on this mixtape focused on the Montreal Beats scene in preparation of the much hyped ArtBeat Montreal #4 event featuring guests Mike Slott, Elaquent and Sunclef.
As you're gonna see on the mixtape there are tons of amazing up and coming producers from our great city. And one of them I didn't know about yet is Kaytradamus. This guy has serious beats, and is very versatile, his beats don't all sound the same. Some jazzy joints, boom bap, more experimental stuff… Check out his Bandcamp link, he's got tons of stuff for free. Including this amazing beat tape below. Oh and by the way, Kaytradamus will be on the Artbeat #4 lineup!