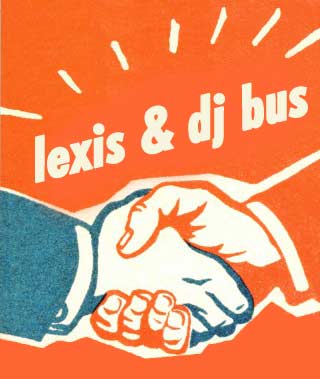 Lexis & Dj Bus Hangout on a School Night!

My good homie dj BUS called me up at 11pm on a Tuesday night and wanted to come through. Well knowing that I had to wake up at 8am I did the only reasonable thing I could think of which was to go buy some beers and invite him to listen and DJ some shit for over 2 hours!
The result is a dope VINYL ONLY mix over 2 hours long. Old School UK Garage and 2step and that real House shit!!!
Lexis & Dj Bus - Hangout on a School Night