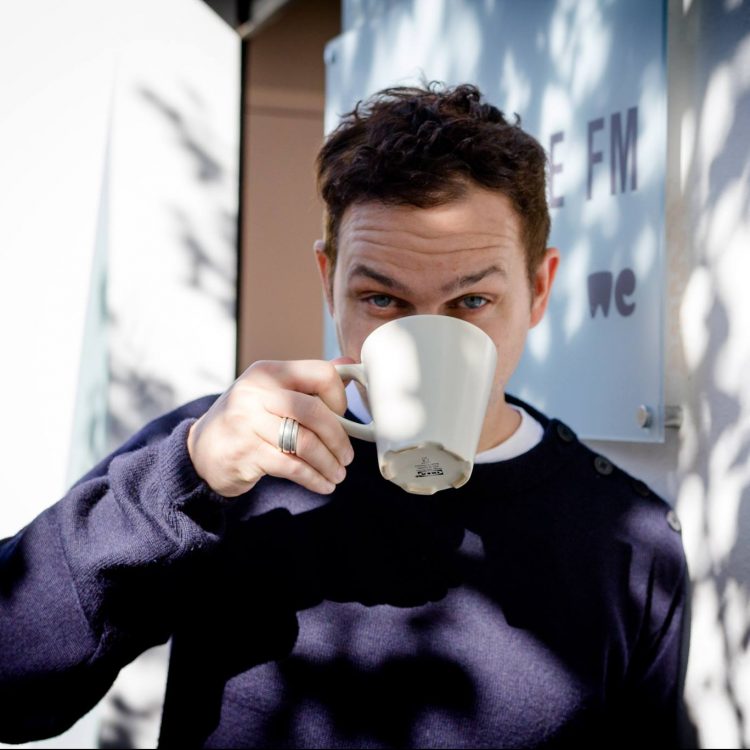 Lexis' New Canadian Joints Special on Worldwide FM
Thris Tian's weekly Friday afternoon show from London delivers four hours of upfront music, special guests and club listings for Worldwide FM.
This week, Thris Tian welcomes Worldwide family from Canada, Music Is My Sanctuary's Lexis. This mix is a selection of brand new music strictly from Canadian artists, showcasing a nice range of styles and genres.
Lexis starts at 1:07:17
TRACKLIST
Knlo – Soleil (7e Ciel)
Moka Only – Featuring Drake (URBnet)
Sean Leon – God Mc 9:05 PM EST
Matt Martians – 28 (prod by Kaytranada & BBNG)
Anomalie – New Space
Raf Reza – Why You Gotta
The Kount – Contact
Jesse Futerman – Unreleased
Adam Feingold – Energy (00:AM Records)
Poirier – Sowia (Wonderwheel Records)
Moonstarr – Unreleased
Rythm Ace 1 (Headphone Tape Mix) (Temple Records)
Ouri – Switchy Loco (Make it Rain Records)
BadBadNotGood – Confessions pt. III
For more music like this, head over to Worldwide FM