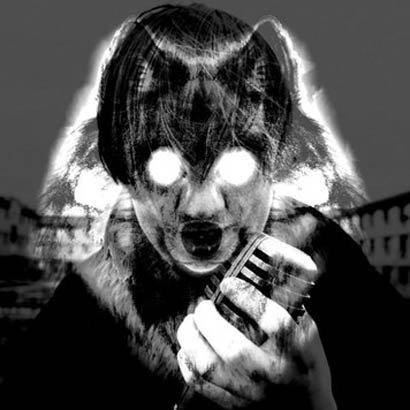 Future Classic: Machinedrum "Dekalbeat" (ft. Theophilus London)
I first heard about New York producer Machinedrum on Jesse Boykins III's disco jam "B4 The Night Is Through" and decided to go hunting for more of this talented producers' work. I stumbled on a track called "Dekalbeat" that was created about a year ago with fellow New Yorker Theophilus London. It is supposed to be part of an upcoming album entitled "Want to 3 4?" (which would be the follow up to 2009's "Want to 1-2?").
The beat is driven by the sampled wailing, marvellous voice of an uncredited singer (?!). Take a listen. This is some really good stuff.