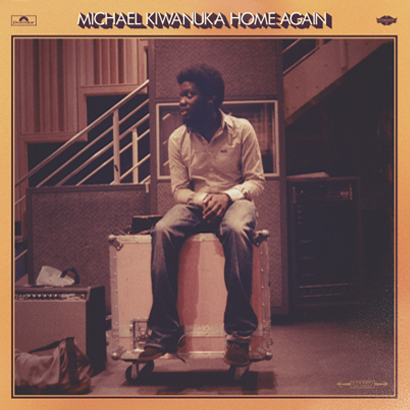 Future Classic: Michael Kiwanuka "Home Again" EP
I discovered Michael Kiwanuka a couple months ago through my good homie and fellow tastemaker Lefto from Belgium. BBC's Gilles Peterson was also pushing the sound of this amazing new artist born in London (his parents are from Uganda).
Since then a lot of things have been happening for Kiwanuka, most notably just being named the winner of BBC's "Sound of 2012" poll. Winners in the past include Corinne Bailey Rae, Adele and Keane. A lot of the articles i've been reading have compared him to Bill Withers but there was also another artist I who he reminds me of and I couldn't quite get it. Well, on this new single called "Home Again" it's pretty evident who I was looking for: Ben Harper. But don't get it twisted, Kiwanuka is no copy cat, he's the real deal.
I also voted his previous "Tell Me A Tale" track as part of our MIMS favorite 2011 singles. If you haven't checked it out you should get on that… now.
The EP also includes two great tracks called "They Say I'm Doing Just Fine" and "Now I'm Seeing".