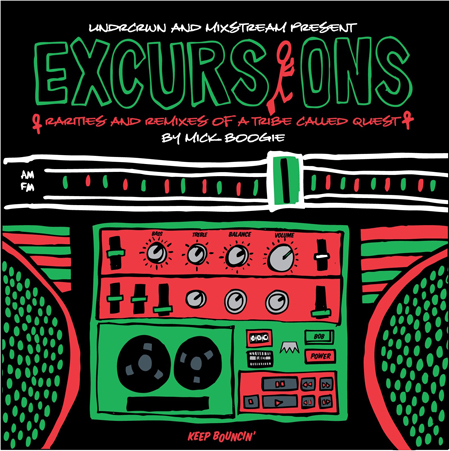 Mick Boogie "Excursions" ATCQ Mixtape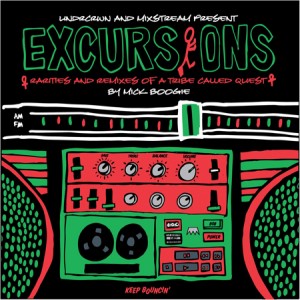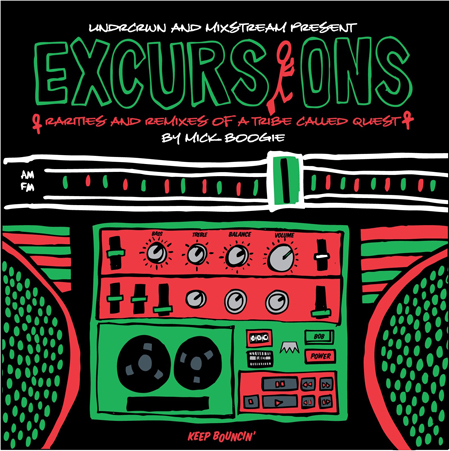 There is a pretty big ATCQ revival going on right now. Not that hip-hop heads ever forgot the significance of the Tribe but let's just say that the whole Michael Rappaport documentary about them has generated a lof of hype.
Mick Boogie, one of the US' most active DJ's on the circuit has jumped on the bandwagon and pumped out a ATCQ mixtape focused on lost gems, demos and rarities. I haven't listened to it yet but judging on the quality of Mick Boogie's past projects (and the fact that it's free) I think this is definitely worth your time.