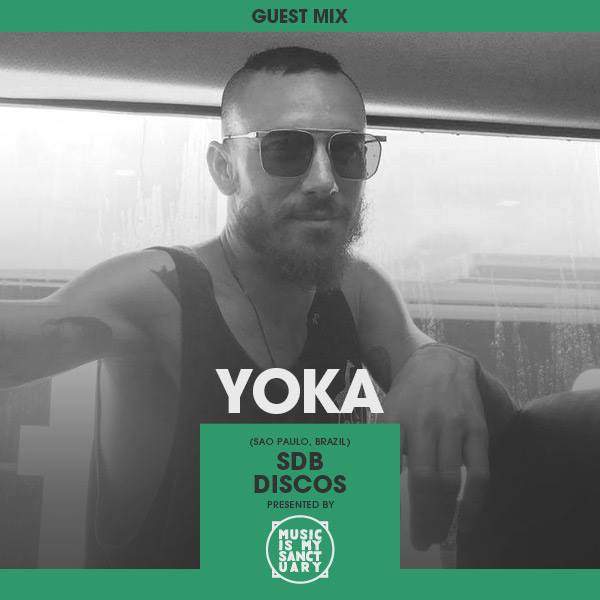 MIMS Guest Mix: YOka (SDB Discos, Sao Paulo)
This is a short mixtape of Brazilian Boogie jams from the 1980s.
These are the tracks that inspired the compilation "As 10 Mais Boogie" which was compiled by YOka, who is the head of the SDB Discos label, DJ, and researcher of the Boogie genre in Brazil. Hope you like it!
TRACKLIST
Belchior – Corpos Terrestres
Newton Drinckwater – Macaco Pesado
Fabio Jr. – Eu me Rendo
Cassiano – Ta Dando Mole Zé
Tony Bizarro – Estou Livre
Elizio de Buzios – Tamanqueiro
Sandra de Sá – Candura
Zé Rodrix – Não, Não, Não
Gretchen – Carmen Miranda
Sarah – Ação Super 8
Brylho – A Bruxa ta Solta
Gaby do Whiskadão – Super Amor
Dedé – Sinceramente
Miss Lene – Sorridente
Skowa – Amigo do Amigo
DOWNLOAD LINK