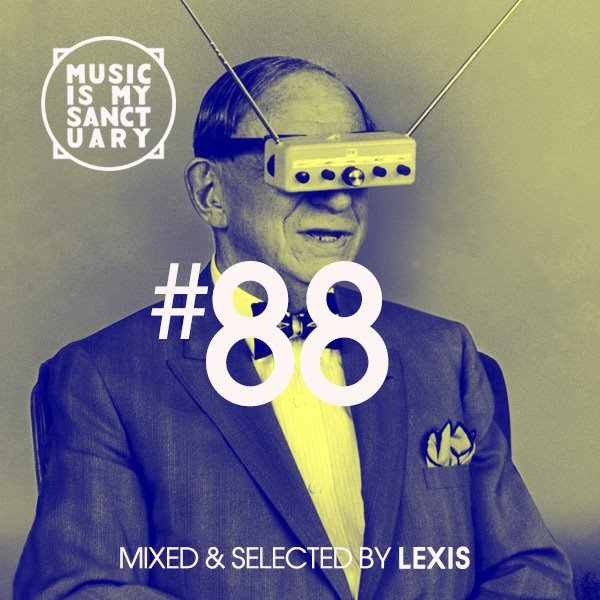 MUSIC IS MY SANCTUARY Show #88 – Mixed by Lexis
First show of 2018 and it's been a busy start to the year for me and an inspiring start to the 11th year of Music Is My Sanctuary.
Just coming back from great gigs in China and New York. Very inspiring to be out there, big thank you to everyone who I met out there! Other recent projects of mine to check out are my interview & guest mix in Dust & Groove, a guest mix for Paris' DJoon club, and my Boiler Room set is now up on YouTube. Also happy to announce that my TED Talk has been selected and featured by the worldwide organization. It's now up to 500,000 views in 3 weeks so I wanted to thank all of you for the support!
Now back to the show! #88 mostly features brand new stuff with a few exclusive unreleased bits as always. New joints from Karizma, K15, Horatio Luna, Toshio Matsuura, Illoji, Joe Armon-Jones, Menagerie and more…
TRACKLIST
– Coming Soon –
DOWNLOAD LINK
Listen & Subscribe to Lexis' MUSIC IS MY SANCTUARY Show on iTunes