We here at Music Is My Sanctuary are huge fans of any and all kinds of Lists, Charts, Best-Of's, Playlists and so on… They are like gold to us! Asking someone with extensive knowledge on a subject to list some of his favorites is one of the greatest paths to awesome discoveries you might have missed otherwise.
Here & Now is a brand new monthly feature in which we will ask some great music heads, label people, artists, dj's to list some of their current favourites. As always, we highly encourage you to BUY any songs or albums you discover on this post or anywhere on MIMS. Support artists & labels!
Get your notepad ready!
APIENTO  @Apiento
(TestPressing.org / London)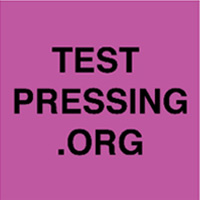 Sketches From An Island / Essene (International Feel)
Gigi Masin / Call Me (Music From Memory)
Jex Opolis / Birds & Morning Rain (Good Timin')
Wolf Muller / Dickicht (Themes For Great Cities)
Denaji / Dharma Drama (Unthank/Firecracker)
---
LARY  @larypoppins
(Berlin)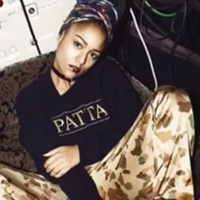 Bishop Nehru – You stressin (prod by Disclosure)
Childish Gambino – Crawl
Ben Khan – Savage
Charlotte OC – Hangover
Movement – Us
---
JEREMY KARL  @othboutique @jrmkrl
(Off The Hook, Montreal)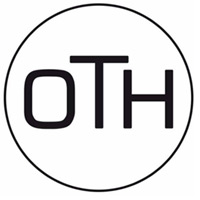 Black Atlass – Blossom
Suicideyear – Interest
Young Thug – Danny Glover
Skepp & Hawk – Bahlam
Popcaan – Everything is Nice
---
ADAM TAUBERT  @ATaubert
(Superfluous.ca, Montreal)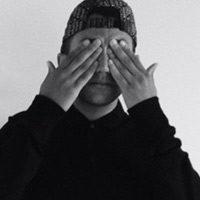 Kaytranada Anything, of course
Kruder & Dorfmeister – G-Stoned (entire EP)
Bonobo – All Eps
Machinedrum & Actress, at the same time (lol)
Long Road by Funci Porcini
---
DJ LINDSEY  @djlindsey
(Brooklyn, NY)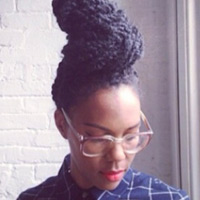 Kwabs "Wrong or Right EP"
Etta Bond & Raf Riley "Meds EP"
Tiny Hearts "Stay EP"
Anything I can get my hands on by Kaytranada
This guy JaVonte I found on Soundcloud