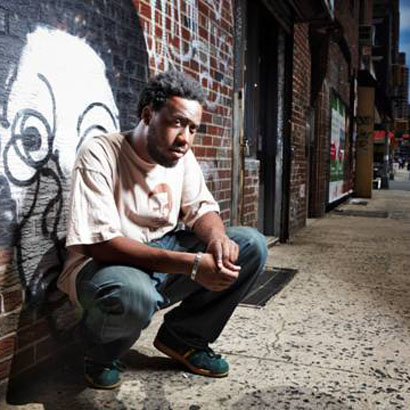 Robert Glasper Interview
We interviewed Robert Glasper before his amazing show in Montreal and had a nice little talk about bringing back jazz music, remix projects, hanging with Dilla and covering Nirvana. Big ups to Scott C of Barbarian Love who handled the interview duties.
We know the video is a bit blurry sometimes but the interview is definitely worth your time! Also, Robert Glasper's "Black Radio" is out and an essential addition to your record collection.