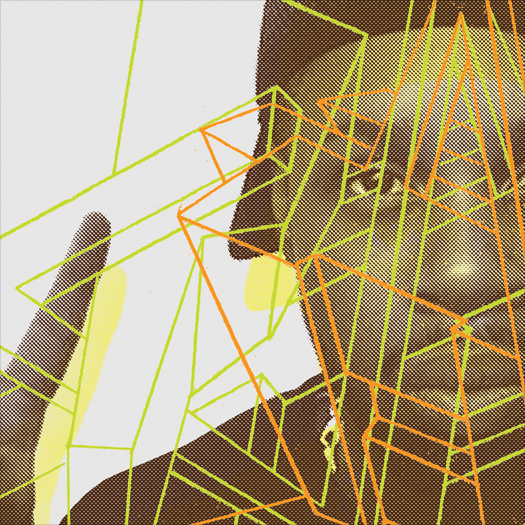 Sparkz "Jacques de la Jungle" (Sparkz resync)
Very nice little re-edit from the Montreal homie Sparkz. He's a very quiet dude but the guy has one of the best batting averages out there. Average meaning, the number of stuff he sends me of his VS the number that I like. In fact, his batting average is almost perfect!
Well, really how can you go wrong with this re-fix of one of our favorite french disco guilty pleasures from Max Berlin called "Elle Et Moi", a former MIMS Forgotten Treasure pick a little while back. Smooove!