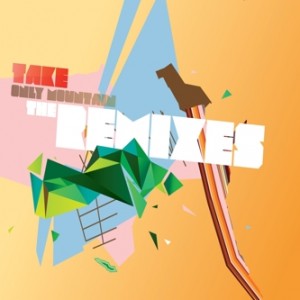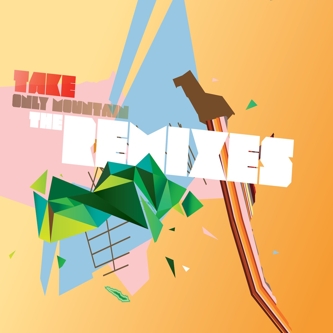 Been hearing about this project from a few friends for a little bit now. Really happy to see Take's record get the remix treatment from some of the baddest producers out there! We did a show with Take in Montreal last year and he was absolutely amazing. Great producer, great performer and great dude too!
Only Mountain: The Remixes features sixteen fresh flips of the tracks of Only Mountain, the standout 2010 full-length album from Alpha Pup producer Take. A diverse and very talented cast of artists re-sling Take's work into new tunes that bubble, break and curve, displaying a brilliant spectrum of sounds from some of the best in the bent world of beats.
Here are two of them to get your mouf watering… No download links though, support dope music and buy this shit on Itunes!
Take - Neon Beams (Dibiase Remix)
Take - Juniper (Om Unit Remix)


1. Begin End Begin (Take Remix)
2. Quartz For Amber (Mono/Poly Remix)
3. Don't Look Now (Alex B Remix)
4. Horizontal Figuration (Tokimonsta Remix)
5. Incredibright (Anenon Remix)
6. Paper Garden (Griffi Remix feat. Aqeel)
7. Neon Beams (Dibiase Remix)
8. If We Don't All Go Insane (Mux Mool Remix)
9. Before You Think (Free The Robots Remix)
10. Implosions – (Shigeto Remix)
11. Neon Beams – (The Clonious Remix)
12. Quartz For Amber (Leonard Dstroy Remix Feat. Reggie B.)
13. Paper Garden (Low Limit Remix)
14. Neon Beams – (Eliot Lipp Remix)
15. Juniper (Om Unit Remix)
16. Begin End Begin (Falty Dl Remix)