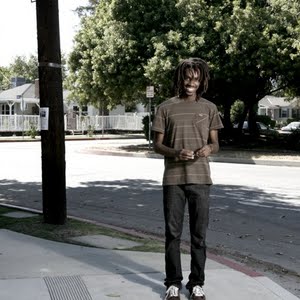 TEEBS mix on Mary Anne Hobbs' XFM Show
Another flawless incursion into the beautiful world of the audio/visual artist known as TEEBS. Hailing from L.A, he is definitely one of the most interesting out of the absolutely insane talent coming out of Cali in the last couple of years. The mix was featured on miss Mary Anne Hobbs new show on XFM satellite radio. Recommended!
Check out this little video of TEEBS' visit to our night last February.