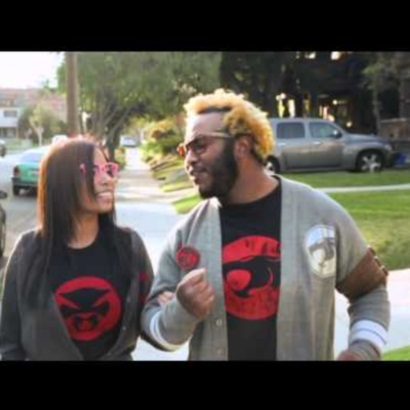 Future Classic: Thundercat "Walkin" (Video)
Ha! What a great way to start the day. A brand new video from Thundercat's "Walkin" one of the standout tracks from his 2011 record called The Golden Age of Apocalypse on Brainfeeder.
The video, directed by Holly & Kelly Port, is really on that LA vibe and has cameos of all the music peeps that we love over here… J Davey, Taz (from Sa-Ra), Miguel and a bit of Flylo at the end too… Awesomeness!
Directed by: Holly & Kelly Port
Additional camera: Austin Winchell
Editor: Adam Tillman-Young
Support THUNDERCAT – THE GOLDEN AGE OF THE APOCOLAPSE on Brainfeeder.com or iTunes