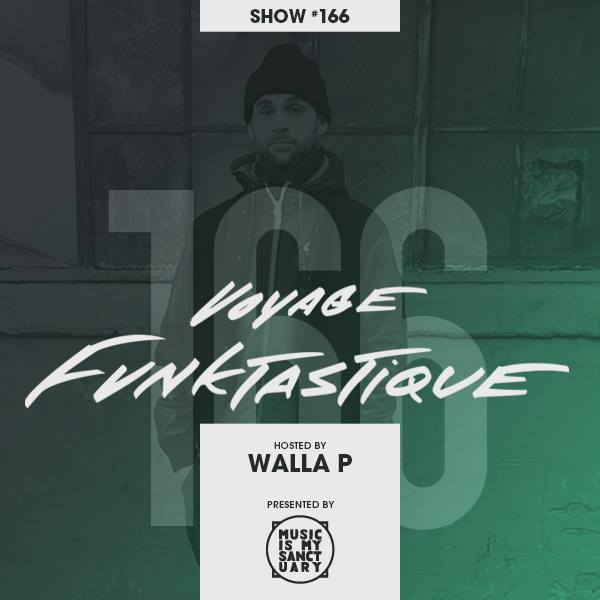 VOYAGE FUNKTASTIQUE – Show #166 (Hosted by Walla P w/ Grandhuit)
Lots of new Modern Funk in this week's show!
This episode holds tracks courtesy of The Kount, Nickee B, Pho-Queue, Sven Atterton and Donell Pittman. Also, Grandhuit from Tour De Manège provided us with an eclectic all-vinyl set in the 2nd half of the show.
Recorded & broadcasted live at CHOQ.ca
TRACKLIST
The Kount – Cold Turkey
Mofak – Son
AAron EVO – Yabbatomic
Power Of Attorney Band – Love For You
Dolette McDonald – Special
Nickee B – I Won't Fake It (Extended Vocal Version)
Pho-Queue – Kryptonite
Mndsgn – Tonight
Walter Brooks – Right in the middle 1984
Le Gamby – Esmeralda
Pictures – I'm Gonna See You Through
Nickee B – Stronger
Sven Atterton – Jelly Squid
FRNT BZNZZ – Cool It, Pump Up The Breaks
Donell Pittman – Old School
Grandhuit's Guest Set
DOWNLOAD LINK
Listen & Subscribe to VOYAGE FUNKTASTIQUE on iTunes