24 Hours of Vinyl
Founded in Montreal in 2011 by the Music Is My Sanctuary collective, 24 HOV is day-long musical marathon celebrating vinyl records and DJ / record collector culture.
A unique worldwide event series that go from city to city to explore and unify vinyl culture by celebrating local DJ's and selectors.
We have hosted more than 250 DJ's in 7 landmark music hubs like London, Paris, New York, San Francisco, Vancouver and Toronto
Since the very first edition our mission has been
explore and celebrate vinyl culture of the different cities through its music community
book together DJ's who play different genres and styles of music
to create an inclusive, positive and unifying event
to share incredible musical discoveries, to turn off the algorithm
to create common memories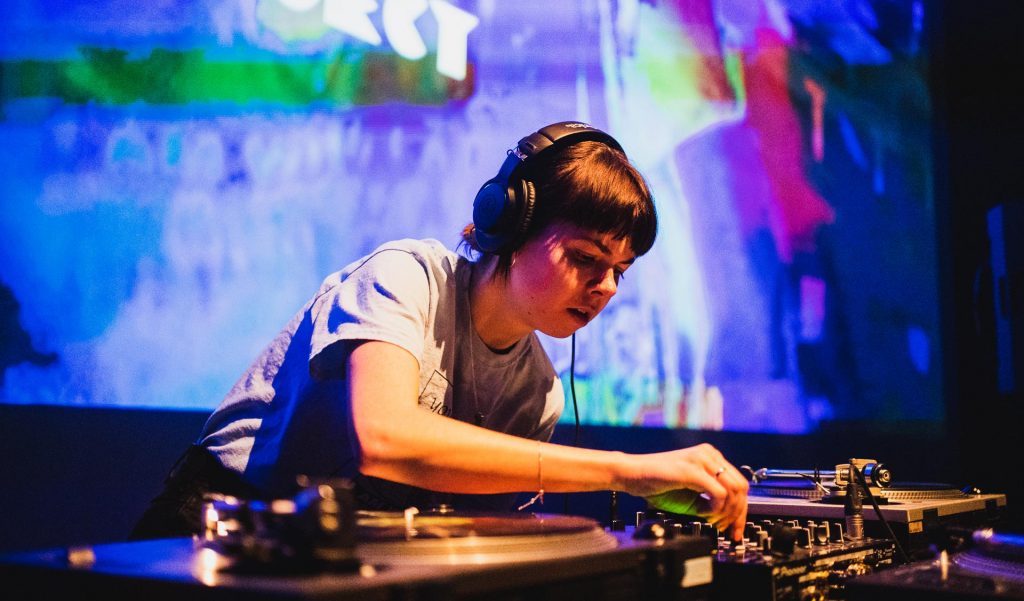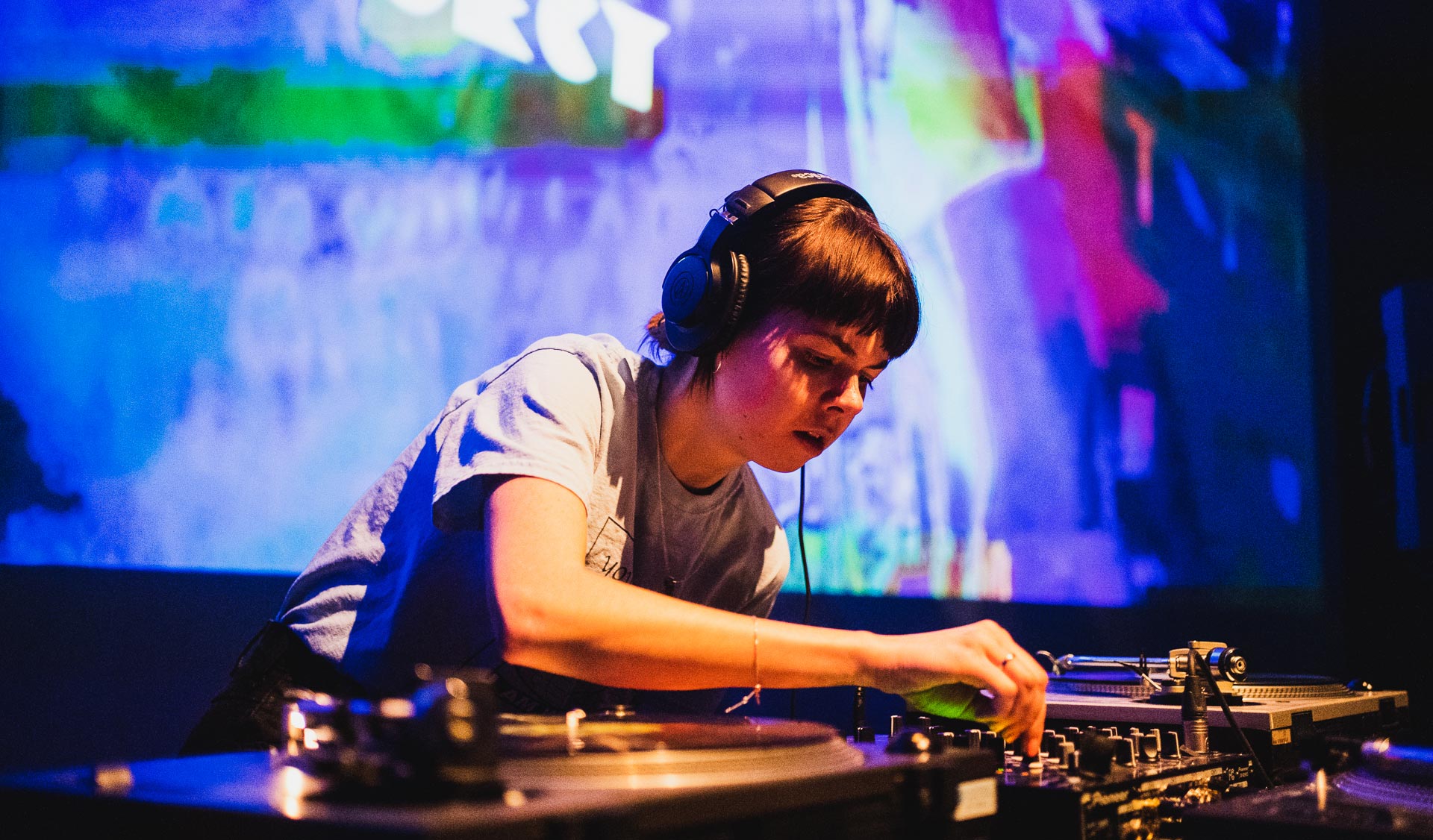 A few of the past DJ's who have participated:
Kid Koala, DJ Spinna, Gene Tellem, Rahaan, DJ Amir, Pascale Project, Onra, Lexis, Lost Heroes, Fred Everything, Loum, Jacques Greene, Aki from Cosmos Records and many many more
In recent years, we have added a record fair to the daytime portion of the event. Hundreds of vinyl lovers came out to get their hands on some precious records from their wish list.