24 Hours of Vinyl 2022
◐ Welcome to the stream – February 26, 7pm to February 27, 7pm. ◑
Nuit Blanche à Montréal presents the annual edition of 24 Hours of Vinyl, in collaboration with Shift Radio and Transmission MTL.
LINEUP
19:00 Phil Sparkz
20:30 Laced
22:00 Seb Fauteux
SHIFT RADIO TAKEOVER
23:30 Gab Rei
01:00 Alessandroid
02:30 Lis Dalton
04:00 Pascale Project

05:30 Dileta
07:00 MUE
08:30 Francella CJLO
10:00 Andy Williams
11:30 Boogieman & Wasa bibi
13:00 Flyp
14:30 Icky Magdala
16:00 Lexis
17:30 Gene Tellem
The world's first "around the clock" musical marathon dedicated to vinyl records & DJ culture returns for its unmissable annual edition at the Nuit Blanche in Montréal. Since 2011, in over 20 editions around the world (London, New York, San Francisco, Toronto, Paris, Vancouver), the event has showcased over 200 DJ's and record collectors.

For the 22nd edition we present a musical trip around the clock with some of Montreal's best DJs coming together to celebrate the love of vinyl records with this marathon created by the team behind Music Is My Sanctuary.

Over 15 DJs will relay using only vinyl records for 24 consecutive hours to which dancers and music lovers are invited to boogie from the comfort of their house. A full day focused on the discovery and sharing of music without borders, from jazz to electronic and soul.
Founded in Montreal in 2011 by the Music Is My Sanctuary collective, 24 HOV is day-long musical marathon celebrating vinyl records and DJ / record collector culture.
A unique worldwide event series that go from city to city to explore and unify vinyl culture by celebrating local DJ's and selectors.
We have hosted more than 250 DJ's in 7 landmark music hubs like London, Paris, New York, San Francisco, Vancouver and Toronto
Since the very first edition our mission has been
explore and celebrate vinyl culture of the different cities through its music community
book together DJ's who play different genres and styles of music
to create an inclusive, positive and unifying event
to share incredible musical discoveries, to turn off the algorithm
to create common memories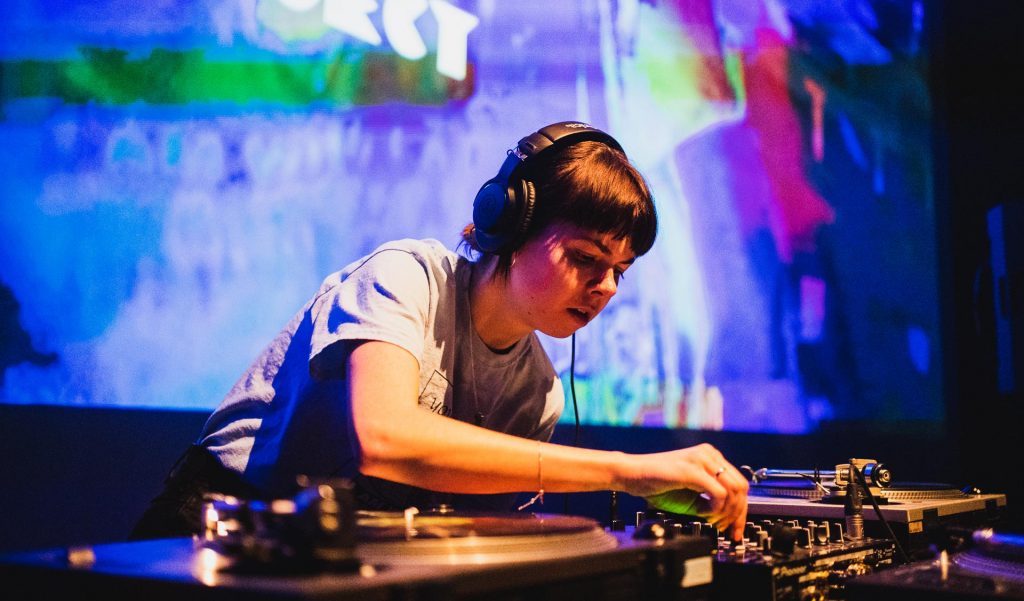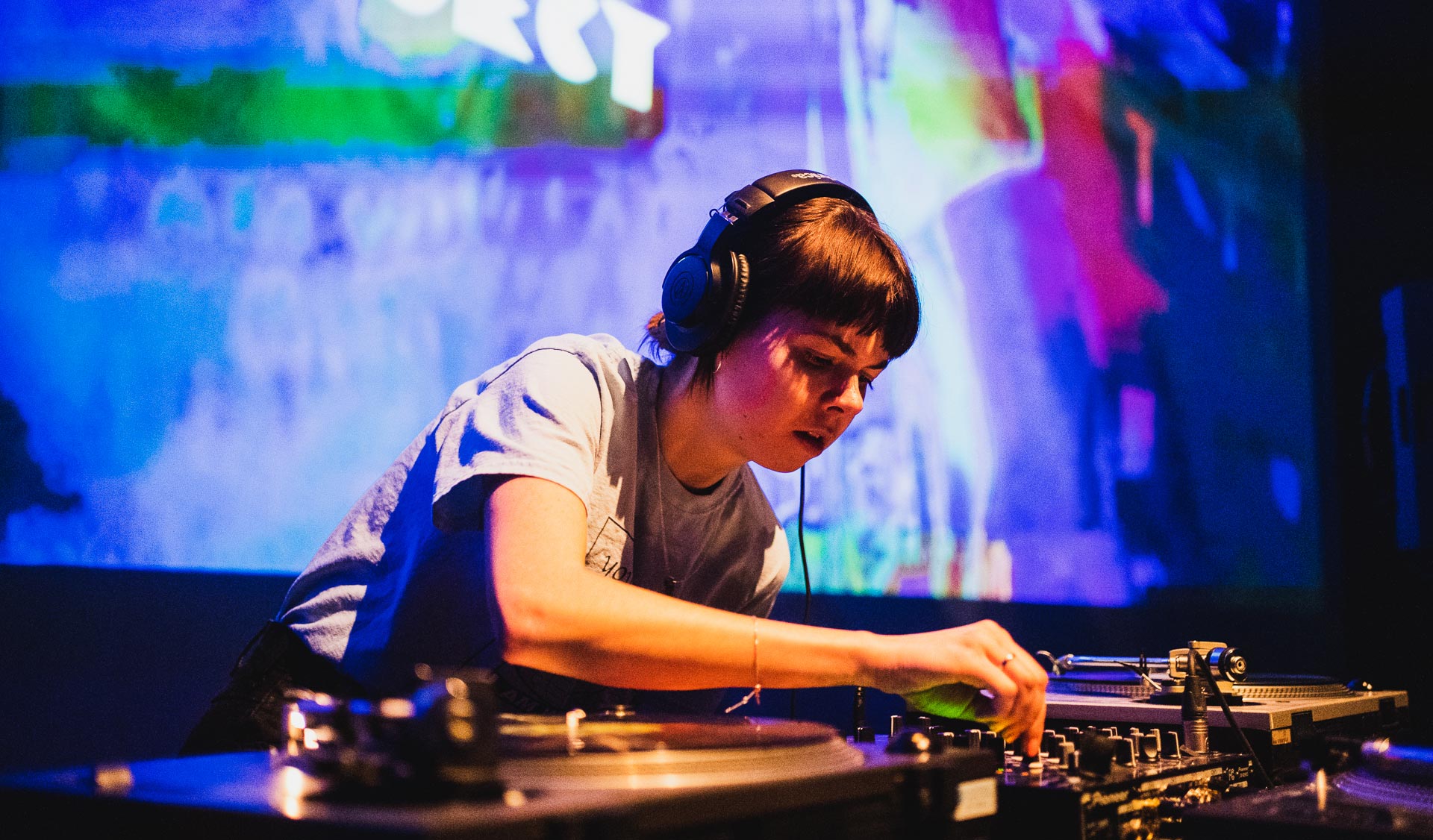 A few of the past DJ's who have participated:
Kid Koala, DJ Spinna, Gene Tellem, Rahaan, DJ Amir, Pascale Project, Onra, Lexis, Lost Heroes, Fred Everything, Loum, Jacques Greene, Aki from Cosmos Records and many many more
In recent years, we have added a record fair to the daytime portion of the event. Hundreds of vinyl lovers came out to get their hands on some precious records from their wish list.