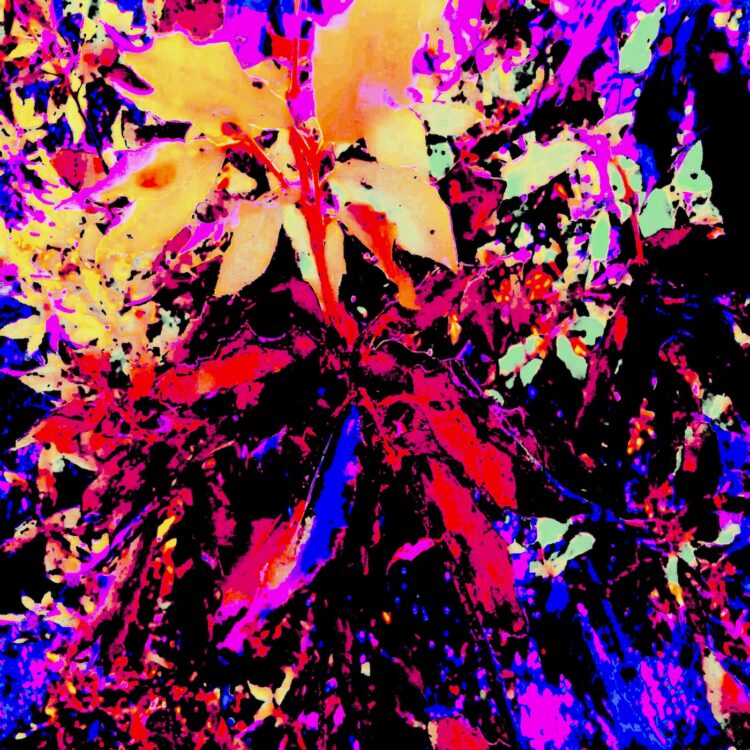 Exclusive Premiere: Agile Experiments "Bloom Anubis"
MIMS is extremely excited to premiere the punk and funk edged jazz banger that is "Bloom Anubis" by the Dave De Rose led Agile Experiments.
Dave De Rose has spent years self-releasing solo albums while working for the likes of Moloko, Mark Ronson & Mulatu Astatke. In 2016 he inadvertently formed Agile Experiments, a collective made up of like-minded musicians who would gather to play uninterrupted and entirely improvised one hour concerts in unusual spaces.
Recordings of these quickly turned into a string of acclaimed and collectable vinyl releases featuring some of London and Athens' best improvising musicians. Dave's broad listening tastes however, gave the music a groove and space, distinct from much improvised music.
Inspired by the change in circumstance brought about by the pandemic, for the latest Agile Experiments record, Dave recorded himself, drummer & percussionist Giannis Angelopoulos and saxophonist Josh Arcoleo, on separate improvisation sessions, before blending with further instrumentation and electronic production.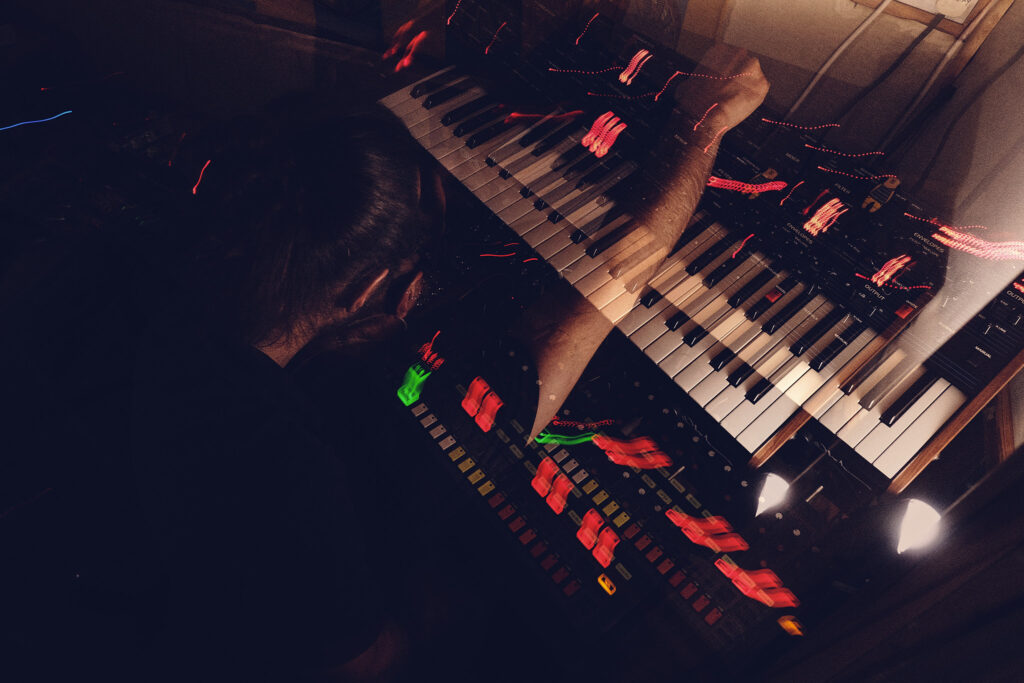 "Bloom Anubis" is the first preview into this brand new sound and the title track of the forthcoming Agile Experiments album. A relentless groove hammered by bass and drums, elevated by Josh Arcoleo's tenor sax.
Released on May 7th, 'Bloom Anubis' will available to pre-order from this Friday April 2nd onwards, directly from the Dave De Rose Records Bandcamp page. Head there now and hit 'follow' for a reminder when it's released.
Follow on Bandcamp