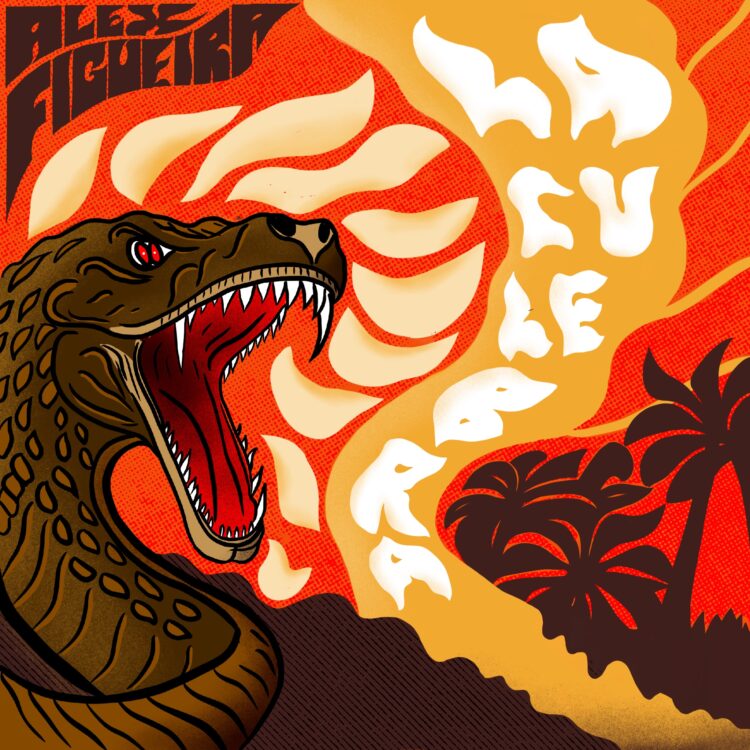 Alex Figueira Drops New Single in Anticipation of Debut Solo Album
Alex Figueira returns with, "La Culebra," a vocoder-laced funk groove that blends elements of Cymande and CAN with the spirit of his earlier work with Tropical psych funk band Fumaça Preta. "Culebra," which translates to "snake" in Spanish, takes its inspiration from Venezuelan slang, where it refers to an unresolved conflict with someone. The song portrays the desperation of someone trying to resolve an issue with a counterpart who never responds. Figueira uses a combination of vocoder and high-pitched effects to convey the childlike anger and desire for revenge that often clouds our judgment.
Known as "the hardest working man in Tropical music," Figueira is a celebrated figure in the independent music scene, having founded several critically acclaimed musical projects, including Fumaça Preta, Conjunto Papa Upa, Vintage Voudou Records, Music With Soul Records, and Heat Too Hot music production studio.
Stream or Buy Single
In "La Culebra," Figueira experiments with the use of the vocoder and other effects to create a sound that is unique to his style. The song's lyrics are poetic and poignant, with a cautionary message that reminds us to be careful where we step. With "La Culebra," Figueira proves once again why he is one of the most innovative and exciting artists in the contemporary music scene.
"Culebra" is spanish for "snake". In Venezuelan slang, we use it to refer to an unresolved matter with somebody. The moment you finally face it, it's when you "kill the snake". The song portraits someone desperately aiming to do exactly that with a counterpart that never responds. I expressively used a combination of vocoder and high pitched effects on those vocals, to evoke the childish approach of someone consumed with rage and desire of vengeance, in a clear distortion of good judgement. At the end, finally some sort of response comes from afar, noting that it is better to be "careful where you step because the snake can bite you", Alex tell us.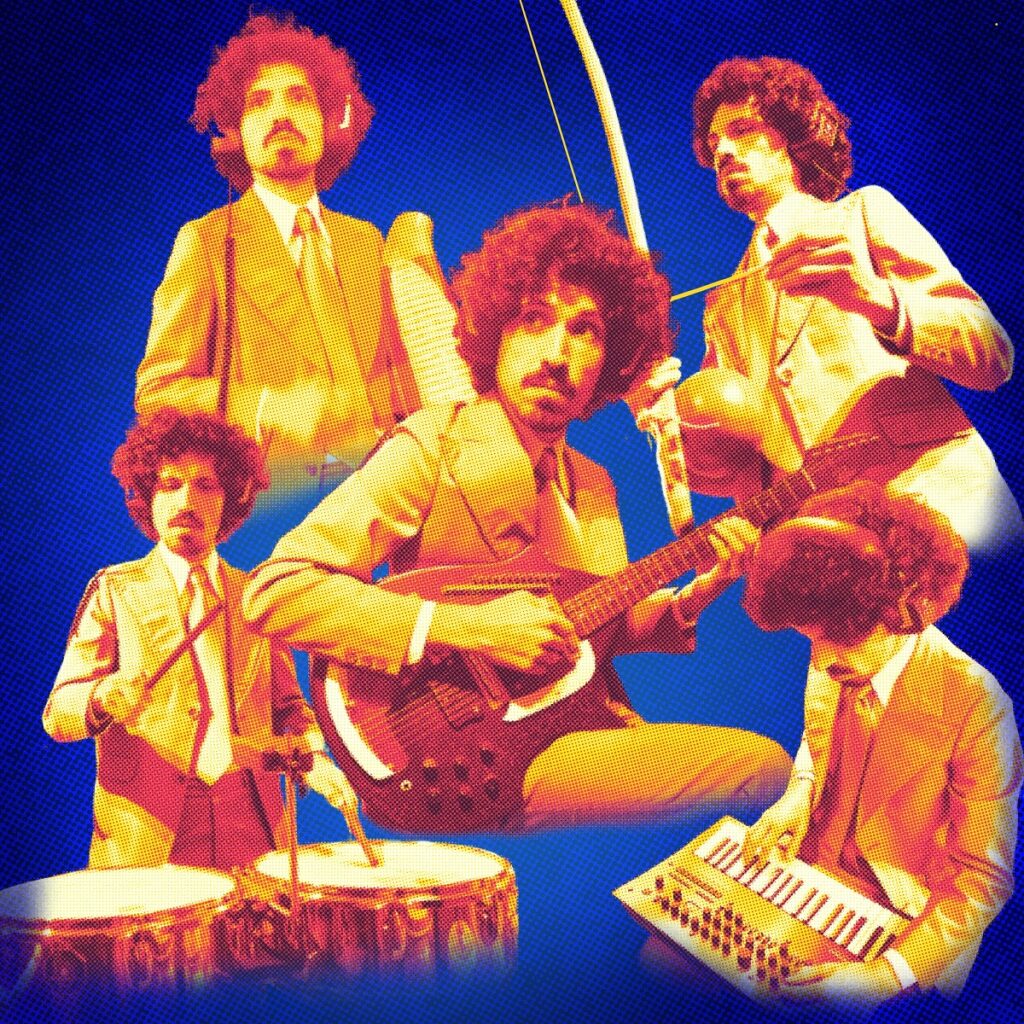 "La culebra" is the first single to be taken from 'Mentallogenic', Alex's first full length album. Recorded, produced, and mixed in just nine frenzied days, Figueira's debut LP features a mesmerizing fusion of African, Caribbean, and Latin rhythms with vintage soul, funk, and psychedelia.
Support on Bandcamp
"The metronomic makeshift magician known as Alex Figuera unravels the entire fabric of your record collection to expose a gaping hole where PUNKUMBIA and Transplant-Tropicalia should be", Andy Votel.