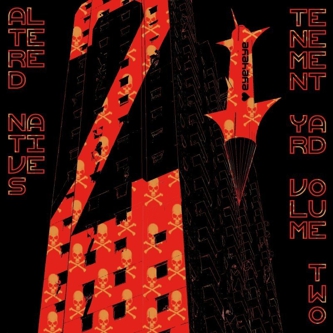 Future Classic: Altered Natives "Tenement Yard Vol.2"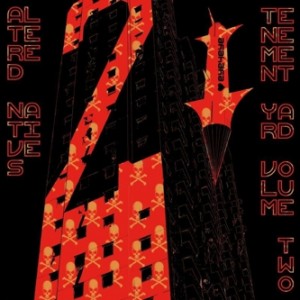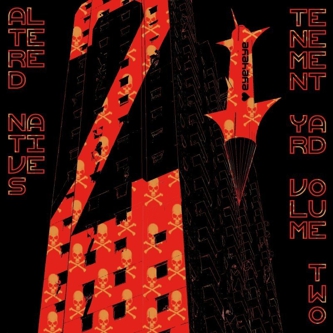 After listening to this LP for a few weeks now, I'm very happy to finally be able to share this with you all. Altered Natives' second "Tenement Yard" LP drops today on his own Eye4Eye label. Other than the fact that he makes absolutely outstanding music, my crew and I have mad love for Danny Native on a personal level. He played with us last new years and it's a party that none of us will forget!
Let's get back to the music though. Altered Natives just makes the most rude bwoy house music out there. House with that warehouse feeling but with those slightly off-kilter beats . The chemical composition of his stuff is made up of so many influences I love: classic London broken beat from the early 2000's, garage, that german techno thing.
I've been playing "Die 4 U" for a little while now, one of my tracks of the year no doubt. Play loud! No laptop speakers for this one.
Altered Natives - Die 4 U


Buy on Boomkat