To celebrate this year's Record Store day, we asked a few of our favourite music heads around the world to share a few of their digging spots.
This one comes from ANTAL HEITLAGER, one of the founders of RUSH HOUR in Amsterdam, one of the best little record shops / labels in the world. Small but deadly!
Favorite Hometown Store:
RUSH HOUR (Amsterdam)
Spuistraat 98
1012 TZ Amsterdam
rushhour.nl
@rushhourmusic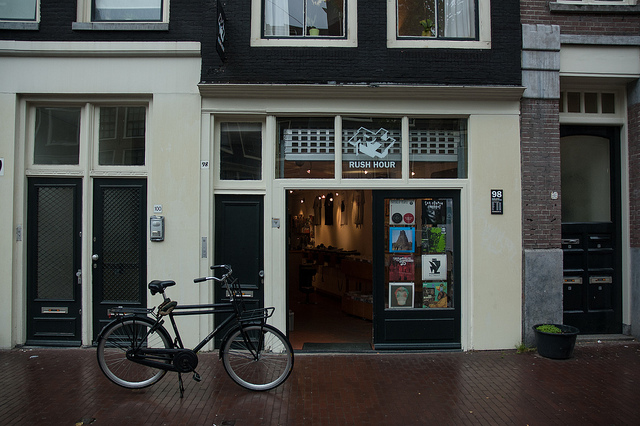 @AntalRushHour: Rush Hour is my own shop that I co-founded in 1997.
---
Favorite International Store
DISK-UNION (Tokyo)
diskunion.net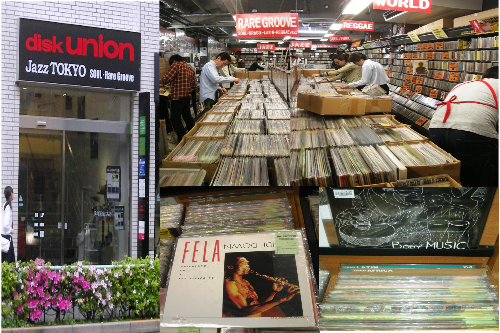 @AntalRushHour: Must be one of the most amazing group of stores in the world. The cover many genre's with loads of great records
---
Favorite RIP – Store you miss the most
FATCAT RECORDS (LONDON)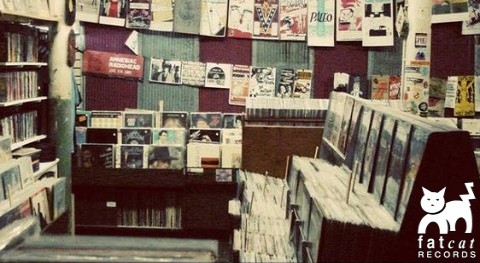 @AntalRushHour:
One of the shops that really got me into digging for music. Especially well sorted on the electronic side of things back in the day…Would love to buy some stuff there again.
Link: rushhour.nl