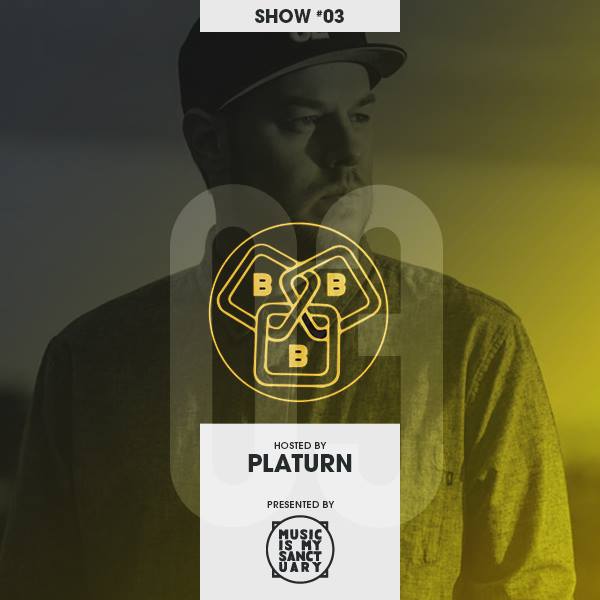 B-BOY BOUILLABAISSE – Show #03 (Hosted by DJ Platurn with Domino of Hieroglyphics)
In the latest episode of B-Boy Bouillabaisse, we sit down with world renowned producer Domino of the almighty Hieroglyphics crew to talk records, digging culture, and life on the road with Del The Funky Homosapien (+ so much more).
We also drop a couple of exclusives from the man himself, including a never before heard edit dedicated to the late great Matthew Africa + a scathing new burner with Richie Cunning dissing fly-by-nighters chasing that 15 minutes of rap fame. Enjoy!
TRACKLIST
Roy Ayers – Red, Black, & Green
Dynamic Corvettes – Funky Music Is The Thing
The Sisters Love – Ha Ha Ha
Coke Escovedo – I Wouldn't Change A Thing
Frankie Y Los Matadores – A Donde Vas
Mantronix – Bass Machine
Stezo – To The Max
Stetsasonic – Talkin' All That Jazz
Eddie Henderson – Inside You
Domino feat. Richie Cunning – See You At The Bottom (exclusive)
DOWNLOAD LINK