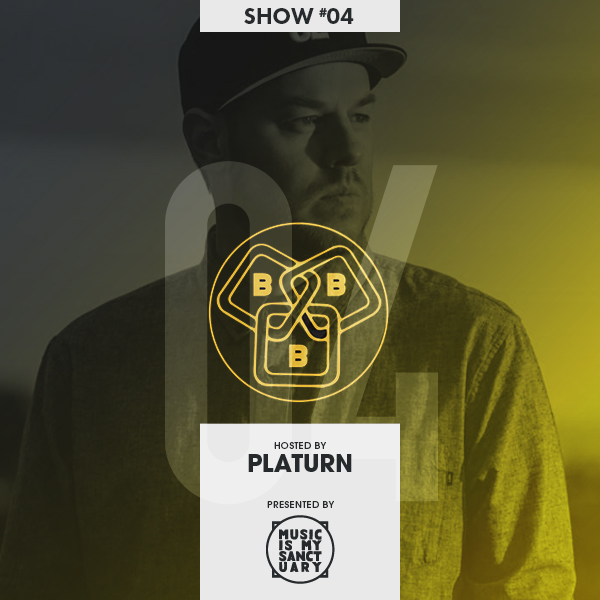 B-BOY BOUILLABAISSE – Show #04 (Hosted by DJ Platurn with King Most)
Sorry for the lag, life has been quite hectic as of late so it took me a while to work out a new episode!
The newest one features King Most who is first and foremost a DJ from San Fransisco. He's shared the decks with favourites like Jazzy Jeff, Questlove, Solange, Ali Shaheed Muhammad (A Tribe Called Quest), Odd Future, to even Giorgio Moroder and many many others. He also works as a cutting-edge remixer, and King Most's releases on Soundcloud have logged over one million plays by listeners worldwide. Hope you enjoy!
TRACKLIST
King Most – "H.Roberts Beat"
King Most – "Watcha Chain Beat"
Tony Ansell Orchestra – "Remember When"
King Most – "Love 'Em Right" (King Most Redirection)
King Most – "Dorothy Beat"
Raw Silk – "Do It To The Music (Dub Version)"
Jay Worthy & King Most – "Westside Party"
Jay Worthy & King Most feat Ski Mask Rambo – "Pretty Bird"
Burnier & Cartier – "Mirandolina"
Arthur Verocai – "Seriado"
DOWNLOAD LINK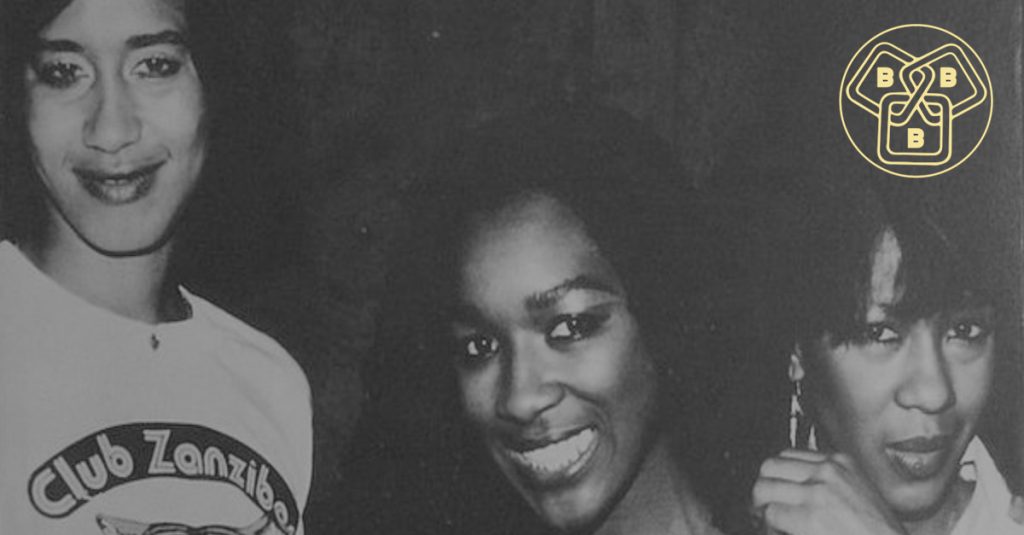 ---
Follow King Most:
king-most.com
Instagram
Soundcloud
Twitter