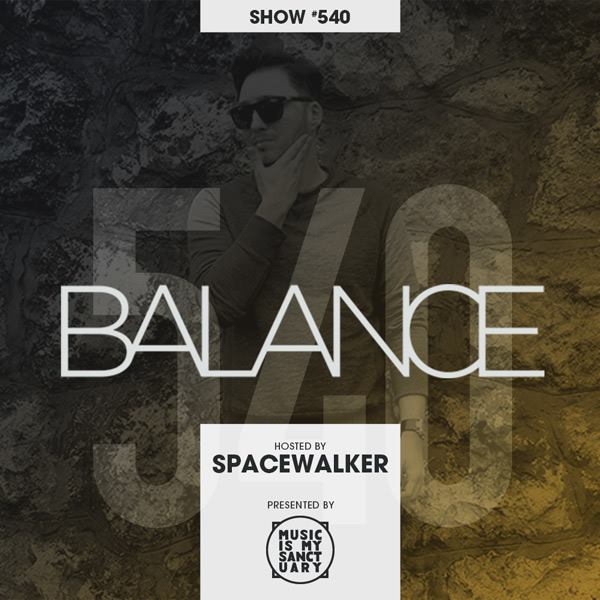 BALANCE Best of 2018: The First Half (Hosted by Spacewalker)
Featuring Kali Uchis, Potatohead People, Nu Guinea, Menagerie, The Internet, Space Ghost, Yazmin Lacey & more!
I realize this should've been out at least a month ago, but as I'm sure you've become accustomed to on Balance – better late than never! Albums, EPs and singles of the first 6 months (or so) in this recap of the best of 2018 thus far!
TRACKLIST
Emma-Jean Thackray – Make Do | Vinyl Factory
Yazmin Lacey – 90 Degrees | First Word
Prophet – Wanna Be Your Man | Stones Throw
Kali Uchis feat. Tyler the Creator & Bootsy Collins – After the Storm | Virgin
Khruangbin – August 10 | Night Time Stories
Potatohead People – Quest for Love | Bastard Jazz
Kiefer – What a Day | Stones Throw
Nu Guinea – Ddoje Facce | NG Records
Kamaal Williams – High Roller | Black Focus
The Goods – Glow | Bastard Jazz
Detroit Swindle feat. Tom Misch – Yes, No, Maybe | Heist
The Internet – Roll (Burbank Funk) | Columbia
Buscrates – You Got Me | Voyage Funktastique
Skymark – This First Special Feeling | Modern Sun
Peggy Gou – It Makes You Forget (Itgehane) | Ninja Tune
Space Ghost – Following a Vision | Tartelet
Ashley Henry – Bunny | SIlvertone
Menagerie – The Arrow of Time | Freestyle
Chip Wickham feat. Matthew Halsall – The Mirage | Lovemonk
DOWNLOAD LINK
Listen & Subscribe on iTunes