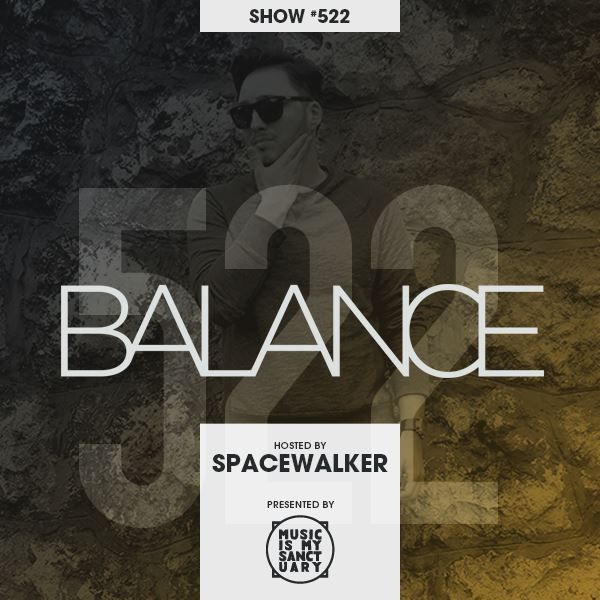 BALANCE – Show #522 (Hosted by Spacewalker)
Thanks for tuning in!
This week's (or should I say month's) BALANCE features plenty of new and newish music for you including something from the NxWorries (Knxwledge & Anderson .Paak) album, Yussef Kamaal, Japanese trumpeter Takuya Kuroda, as well as fresh material from the legendary Azymuth, Max Graef and afro sounds from the On The Corner record label. Lots of good stuff for you to dive into, so it's another one where I let the music do the talking. Back on the mic in a few weeks time!
Spacewalker
TRACKLIST
DJ Harrison – Ridin' Dirty | Vault Series
Kerem Akdag – Whatever | Darker Than Wax
Takuya Kuroda – Do They Know | Concord
Azymuth – Villa Mariana | Far Out
Mecca:83 feat. La:lee Bloom – Follow (Soul Flower) |
NxWorries – Get Bigger | Stones Throw
ShunGu – The Power |
Snoh Aalegra – In Your River |
Josef Leimberg feat. Bilal – Between Us 2 | World Galaxy
Nikitch – Breathin' | Chateau Bruyant
Mugwisa International Xylophone Group – The Munaana of Mugwisa | On the Corner
Tenderlonious – Song For My Father | 22a
Max Graef – B.E | Apron
Yusef Rumperfield – Sharp Suit | Tall Black Guy Productions
Oribata – Batuki (Tahira edit) | Tiff's Joints
Chaos in the CBD – Significant Others | Rhythm Section International
Yusef Kamaal – Strings of Light | Brownswood
Derrick Hodge – Don Blue | Blue Note
Arnheim – Which of the Waltzes | Barbara
DOWNLOAD