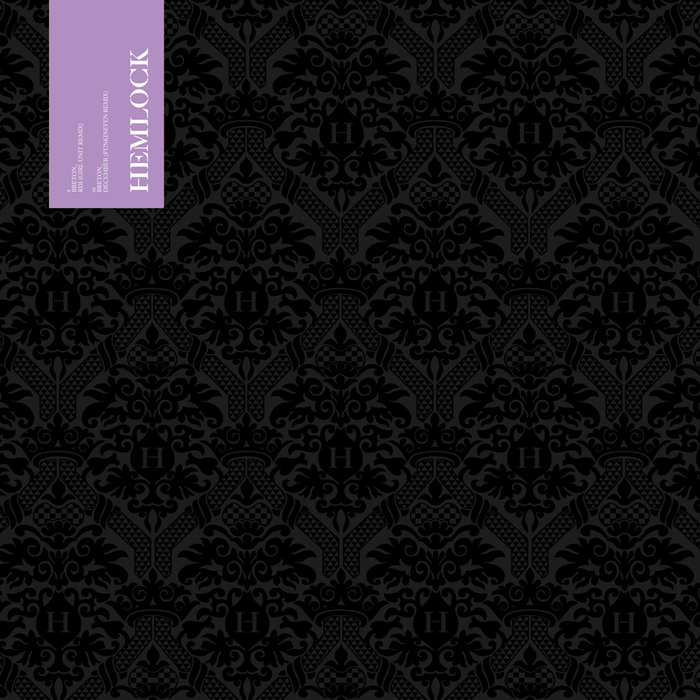 Future Classic: Breton "RDI" (Girl Unit Remix)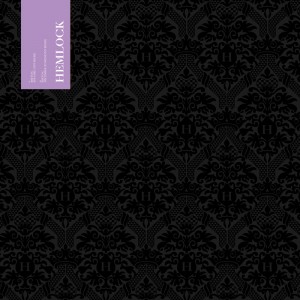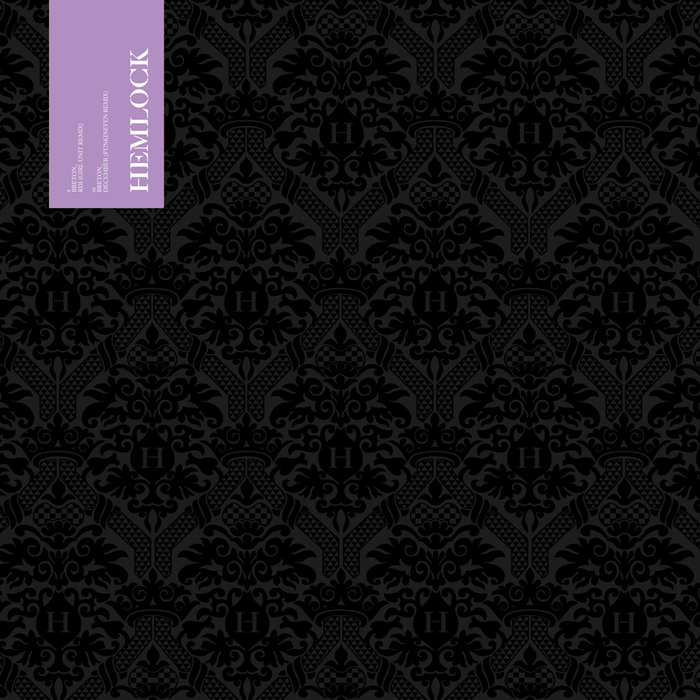 I've been playing this track a lot lately and since I get asked everything what it is, I thought I'd share it with you all.
When it comes to underground music I am still a huge believer in the power and the trust in quality labels. Hemlock is certainly one of those in the A-list. Over the past years, they've put cutting edge stuff by Untold, Ramadanman, James Blake and so on.
On this 12″ you have 2 of the most interesting dudes out there remixing tracks from Breton. Funkineven handles the B side but for me it's all about the Girl Unit mix. Touching 'RDI', he turns in a Gangster-rolling 808 banger with bursting strings and and staggered sirens.
Breton - RDI (Girl Unit Remix)