To celebrate this year's Record Store day, we asked a few of our favourite music heads around the world to share a few of their digging spots.
This one comes from CHAIRMAN MAO, one of the pillars of the New York music scene with his fine work for the mighty EGO TRIP, RBMA to go along with his DJ gigs around town.
Favorite Hometown Store:
MULTIPLE PICKS… (NEW YORK CITY)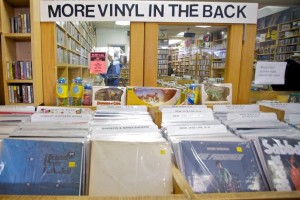 @ChairmanMaoNYC: Can't really choose just one. For me, it's more about hitting the circuit: Academy / A-1 / TTLab / Good Records – all within a few blocks of one another in the East Village. They're all vital shops for different reasons and in their own distinct ways. (Also, been feeling the Greenpoint axis of Academy BK / Coop / Record Grouch too; I'd be there more often if I lived a little closer.)
---
Favorite International Store
GROOVE MERCHANT (SAN FRANCISCO)
687 Haight St, San Francisco, CA
94117, United States
+1 415-252-5766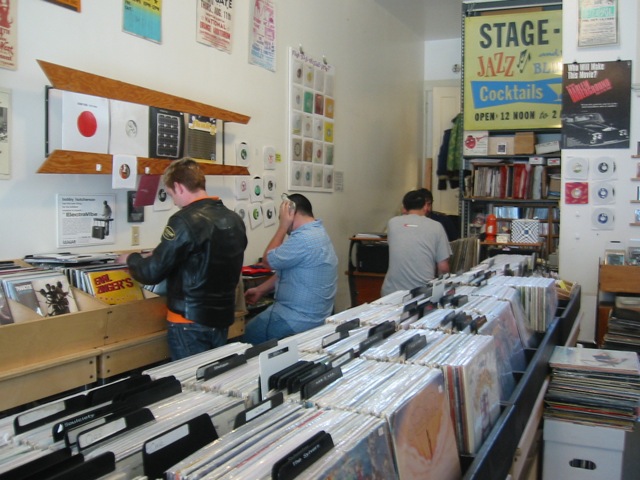 @ChairmanMaoNYC: (I'm interpreting "international" as non-hometown.) Within the U.S.: Groove Merchant in SF – pioneer of the impeccably curated collector's shop steez; owner Cool Chris Veltri is the coolest, plus the vintage ephemera that adorns GM's walls is unmatched. Also, People's Records & Hello Records in Detroit – because, Detroit! Outside the States: Demon Fuzz in Rotterdam.
---
Favorite RIP – Store you miss the most
BIG CITY RECORDS (NEW YORK)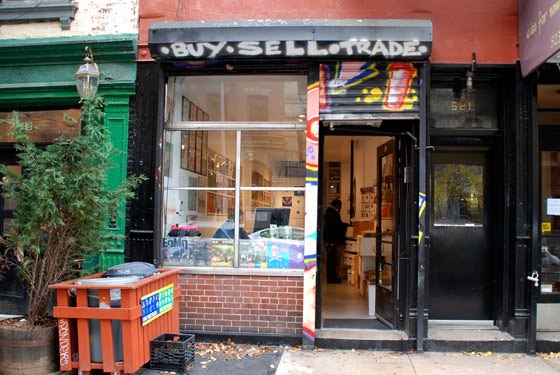 @ChairmanMaoNYC: Big City Records, NYC. Not just because they always stocked really great stuff, but because it served as a longtime homebase/hangout for a community of folks during a real special time.