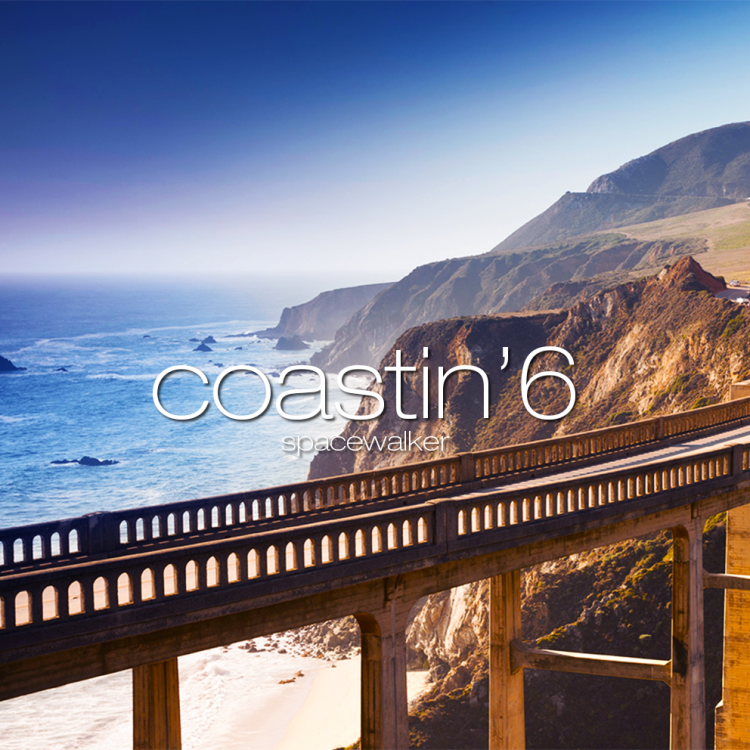 Coastin' 6 by Spacewalker
Here we go, part 6 in the Coastin' series!
We're already past the summer of 2018 halfway mark, but we've still got the weather working in our favour for at least another month. So without further ado, here it is below! You know the drill, roll the windows down and turn it up!
TRACKLIST
Khruangbin – Mr White | Night Time Stories
Oddisee – Caprice Down | Mello Music
Kiefer – Thinkin' of | Stones Throw
The Blackbyrds – Love is Love | Fantasy
Hubert Laws – What a Night | Columbia
Tatsuro Yamashita – Solid Slider | RCA
Matt Bianco – Half a Minute (Joey Negro Sunburnt mix) | Z Records
Universal Togetherness Band – My Sentiment | Numero Group
Shawn Lee – Happiness (Ashley Beedle mix) | We Love You
Jazzy Jeff – Bossynova | Rapster
Shokazulu – Part 4 | 2000 Black
Admin – Gold Soul | Boogiefuturo
Nadirah Shakoor – Breath Away (Hi-Perspective remix) | Yoruba
DOWNLOAD LINK