CLOSED Contest: Win a Vinyl copy of Cherries Records' new 7″ from Benjamin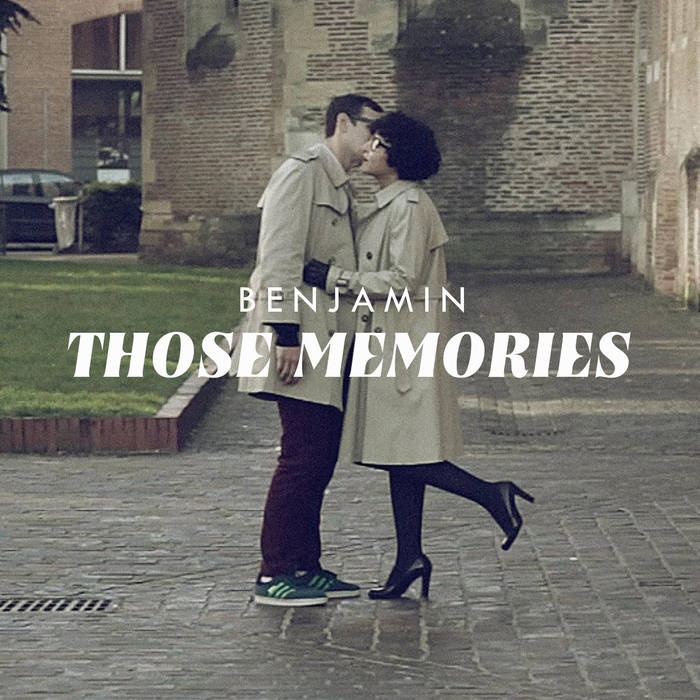 BENJAMIN comes back full force with two back-to-back modern soul burners. Side A, 'Those Memories (Sneak Up On Me)' is a mid-tempo live funk track, originally created for the infamous Toulouse Soul Club party in southern France.
With a driving guitar/bassline combo, slinking funky drums and swelling synth lines, BENJAMIN encourages you to leave the past behind, never looking into the "rear view" mirror of love. On the B side, Cherries' co-founder, DJ Shred One, serves up a stripped down extended edit version of 'This Time'. Deeply influenced by the Chicago "steppers" sound, 'This Time' is a smooth and sultry quiet stormer, custom made for those who like their dance music sexy, sophisticated, cold and grown. It is the perfect 45 for the cool out hour, when it's the lovers' turn to take over the dancefloor.
Includes unlimited streaming of Those Memories (Sneak Up On Me) b/w This Time (Shred One Edit) via the free Bandcamp app, plus high-quality download in MP3, FLAC and more.
Here's your chance to win a free copy of this great release on vinyl! Contest ends on June 21st. Winner will be announced on June 22nd.
Contest Closed: Win a Vinyl Copy of the Benjamin "Those Memories" 7inch.
(Ends on June 21st)
How to Participate?
Step 1: Register
Simply enter your email:
[ABss_subscribe_form inline_form="1″ button_text="Register" no_name="1″ name_placeholder="Name" email_placeholder="Email"]
* Important: If you are having a problem with entering your email please leave it in the comment box below and we will make sure to add it to the contest *
Cherries Records – Website