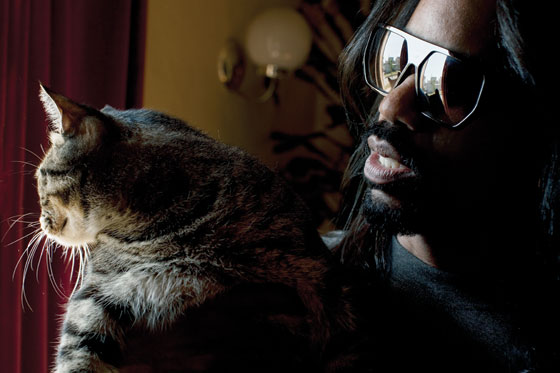 Mix put together for Mary Anne Hobbs' show on BBC Radio 1 by Los Angeles' Dam-Funk. Usually he is known for playing 80's synth boogie funk but for this show he wanted to show cats that he can hold it down on the new shit too! I had the pleasure of playing (

check out the recorded set
) with him last November and he his a really nice dude!
Tracklist
1. J1 — LiftOff
2. Devonwho — Slapshot
3. Reggie B — Khemitian Temple
4. Teeko X. — BustAMOVE!GO!OFF
5. Chesca & Elliot York — Twilight Fades
6. B. Bravo — Two 2 Tango
7. AD Bourke — Cosmic Connection feat. Amalia
8. Distant Starr — Here We Go
9. Odidisee — Curl
10. Pudge — Jungle Funk
11. Subtitle x DaM-FunK — Experts
12. AD Bourke — One For Me
13. Grooveman Spot — Affection feat. Ahu
14. Teeko / Dibia$e / Devonwho — Young Funklords
15. Electric Wire Hustle — Unknown Instrumental aka Track 8
16. Computer Jay — Slipping!!
17. Fatima — Warm Eyes
18. Dam-Funk — The Funk Is 4 U/Outro