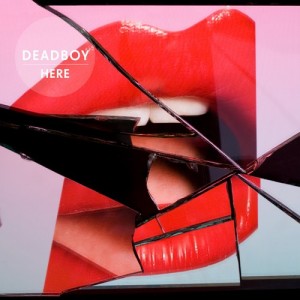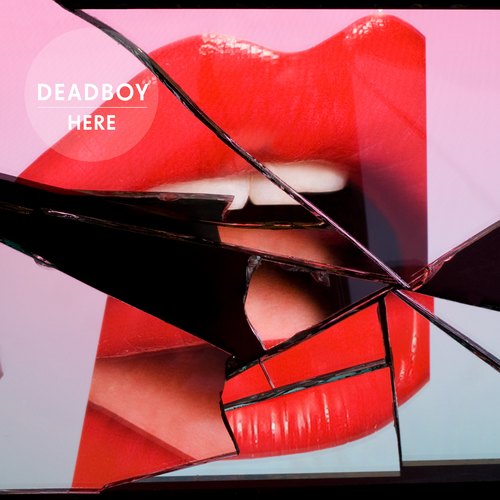 2010 was an extremely successful year of releases for Deadboy.
With the success of the "If U Want Me" his Fact Mix,  Ca$h Antic$ and his remix of Drake's "Fireworks" under his belt he's on a roll of hits.
Deadboy's newest release titled "HERE" hasn't lost that momentum generated last year.
Deadboy – HERE (Preview clips of NMBRS15) by Numbers
A side track "Wish U Were Here" is an epic dance floor track, but I'm finding myself attracted more to the B side cut "Ain't Gonna Lie".
A true future classic in the making!