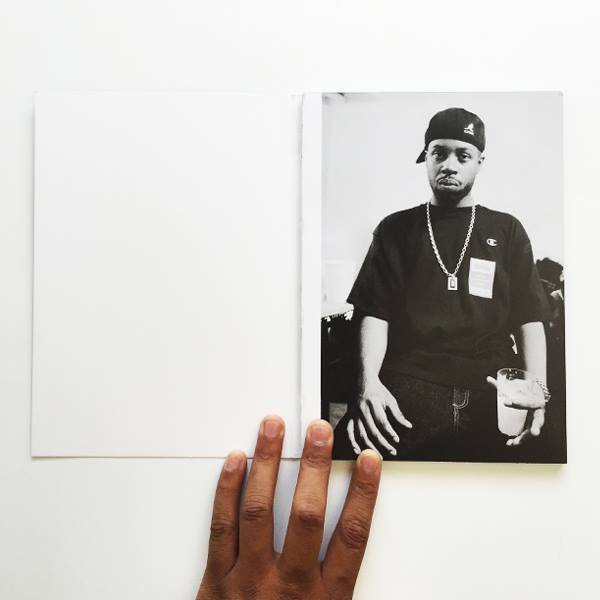 The first complete photo documentation of Dilla and Slum Village to date circa 1999
This 75 page hand printed book contains 36 exclusive professional photos of J Dilla and Slum Village whilst on tour in Amsterdam circa 1999.
It's a 7 x 9.5″ black and white beautifully printed artbook which was manufactured, edited and overseen by photographer Yamandu Roos. He manages to capture the youth and vitality of Dilla with childhood friends and fellow musicians, Jeedo, Baatin, and T3. This book is printed in limited quantities.
Buy Now