Despite his incredible production and DJ-ing skills, California's DJ DAY is in our opinion still under rated. He's the type that fits the expression "your favorite DJ's favorite DJ".
In 2014 artists and labels often resort to gimicks and shouting louder than the next guy. Not DAY. The man is just too busy working on dope records and gigs.
Dj Day has worked with Stones Throw recording artist Aloe Blacc and Clutchy Hopkins, done official remixes for Quantic, Alice Russell, People Under The Stairs and more. He is a representative of Red Bull Music Academy and the world famous Do Over. He has released various singles as a solo artist, most notably "Four Hills" which was nominated for "Track of the Year" by Gilles Peterson's Worldwide show on BBC Radio 1.
1. Last record you bought
Starfire – Dancing and Singing For You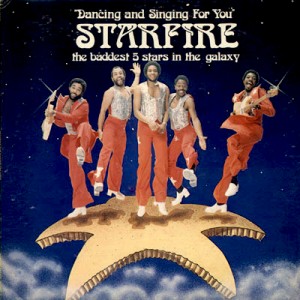 2. Desert Island record
Marvin Gaye – Here My Dear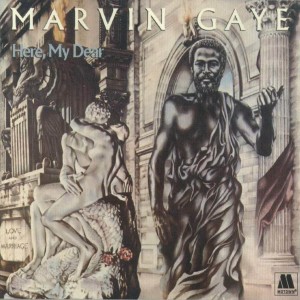 3. Favourite Teenager record
Gang Starr – Daily Operation
4. Lazy sunday morning record
Tie between Claudia – Deixa eu Dizer or Sade – Love Deluxe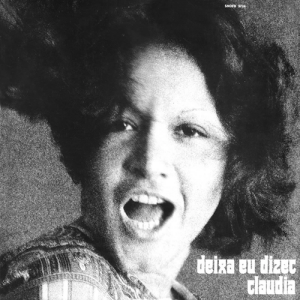 5. Record that never leaves your DJ bag
Johnny Osbourne – Buddy Bye (Kenny Dope Remix) 12″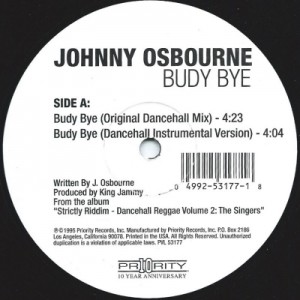 6. Guilty pleasure
America – Greatest Hits. "Ventura Highway" & "Tin Man"? C'mon son.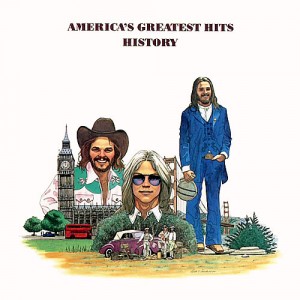 7. Favourite Childhood record
This old Charlie Brown Christmas record that I learned how to scratch with.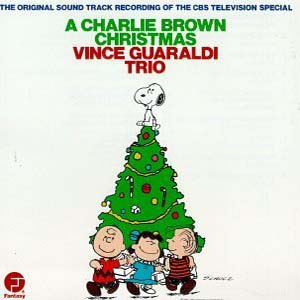 8. If you were Marty Mcfly and go could back and collaborate on the making of one record…
Herbie Hancock – Headhunters. Although that record is pretty much perfect as it is. Maybe add a tambourine in the background somewhere.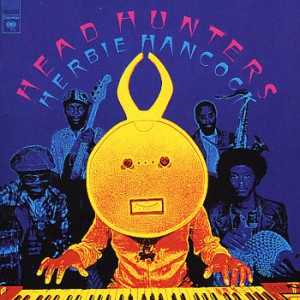 9. The record you paid the most for
Lyman Woodard – Saturday Night Special. It was for charity so I'm not mad at the amount of $ I spent.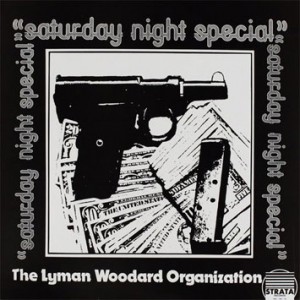 10. One record that still eludes you…
The Soul Messengers – We Try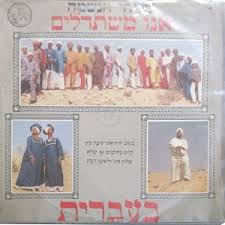 ---
If you are in Montreal on October 24th, the official Music Is My Sanctuary monthly night welcomes DJ DAY! Click here for details