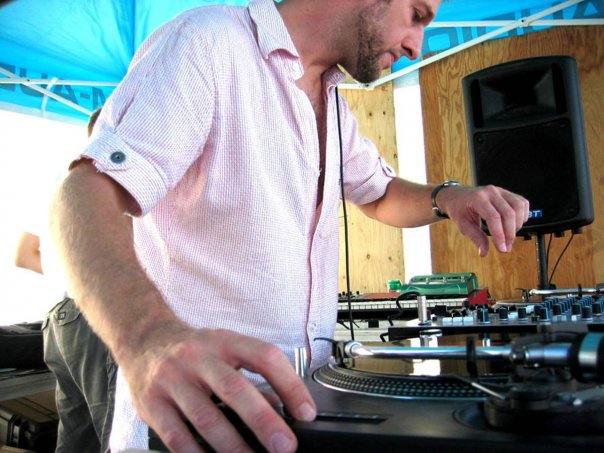 Dr. Love is by far the most knowledgable UK Garage head in Montreal. He's especially a kung fu master when it comes to the foundation of Garage and the 4/4 side of things. We've known each other for years and have always share that love for that wonderful and enigmatic sound which is UKG.
We were just talking at our recent UK Garage 4 Ever event and we couldn't help noticing that there is a definite revival going on for that stuff in Montreal! So I thought I'd ask him to round up his favorite 7 UKG producers of all-time. Very very tough choices!
1) Karl "Tuff Enuff" Brown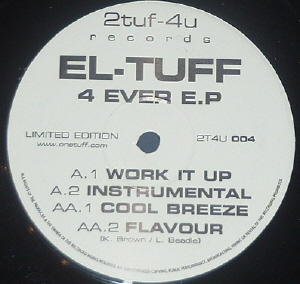 the main man behind the legendary Tuff Jam and other aliases such as DIY, KOOL DROP, GROOVE SKOOL & his duo with El-B as "EL-TUFF". There are too many great tracks to choose from…here is a wicked tune he did with El-B
2) Dem 2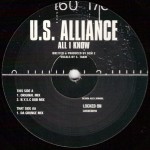 Truly some of the most underrated pioneers of the 2step sound & the more experimental side of UKG, here is a perfect example
3) New Horizons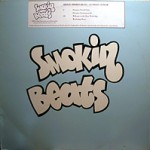 aka Earl Buchanan & Paul Chambers. They ran their own label : 500 rekords which is one of the most regarded label of the first wave of UKG. Ran between 96 and 99. Here is a fierce remix they did for Smokin Beats of their UKG anthem "Dreams"
4) James Lavonz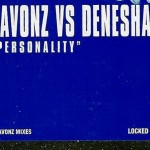 Part of the second wave of UK Garage producers. Released on some of the best labels such as Locked On and Qualifide. Here is the 2001 remix of "Personnality" (video is a bit sped up)
5) Chris Mac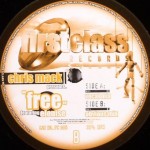 Huge 2 step producer ran his own label, First Class. One of his biggest tune "Baby gonna rock dis" is an absolute must. Also on First Class "Free" is the tune that really captures the essence of Chris Mack's flavor
6) Steve Gurley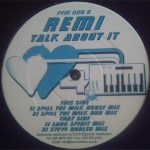 He was up there with Chris Mac. Produced mainly 2 step but he did some 4×4 stuff with Jason Kaye in 96 as "Ordinary People" Here is something he did in 2001 which wasnt a huge hit but the production on this one is absolutely massive !
7) Sugar Beetz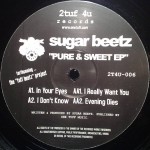 Part of the 2tuf4u family, these unknown producers didn't put out many releases but everything that has come out so far kicks ass !!!