Exclusively for you today, we are pleased to premiere the Rebecca Vasmant Vibration Mix of "Anansi" by Bristol six-piece Dundundun, a sublime melting pot of celestial jazz, Afro Latin rhythms, electronic grooves and uplifting vocals.
Vasmant's remix is taken from Dundundun's debut self-titled EP, forthcoming on Worm Discs, the label-arm of lynchpin Bristol promoters & Glastonbury curators Worm Disco Club. An equal love of African and Latin rhythms, alongside jazz and electronic music is evident across the EP's original tracks, "Anansi" and the synth-bass-meets-Afrobeat Sun Ra version, "Dun In Outer Space", released earlier this year.

Dundundun's members have played with the likes of The Heavy, Alice Russell, Pete Josef, DJ Die and Dele Sosimi, providing ample experience across genres, ancient to future, to create adventurous new shapes full of thunderous bass, crowd-calling beats, electric synths and dirty horn riffs.
Renowned Glaswegian selector and Worldwide FM resident Rebecca Vasmant puts a cosmic and soulful spin on "Anansi", inviting award winning vocalist, kitti, AKU's Harry Weir on bass clarinet and saxophone solo, and the harpist Amanda Whiting, member of Matthew Halsall's Gondwana Orchestra, with her own eagerly awaited album imminent on Jazzman Records, to sprinkle ample amounts of their own magic to proceedings.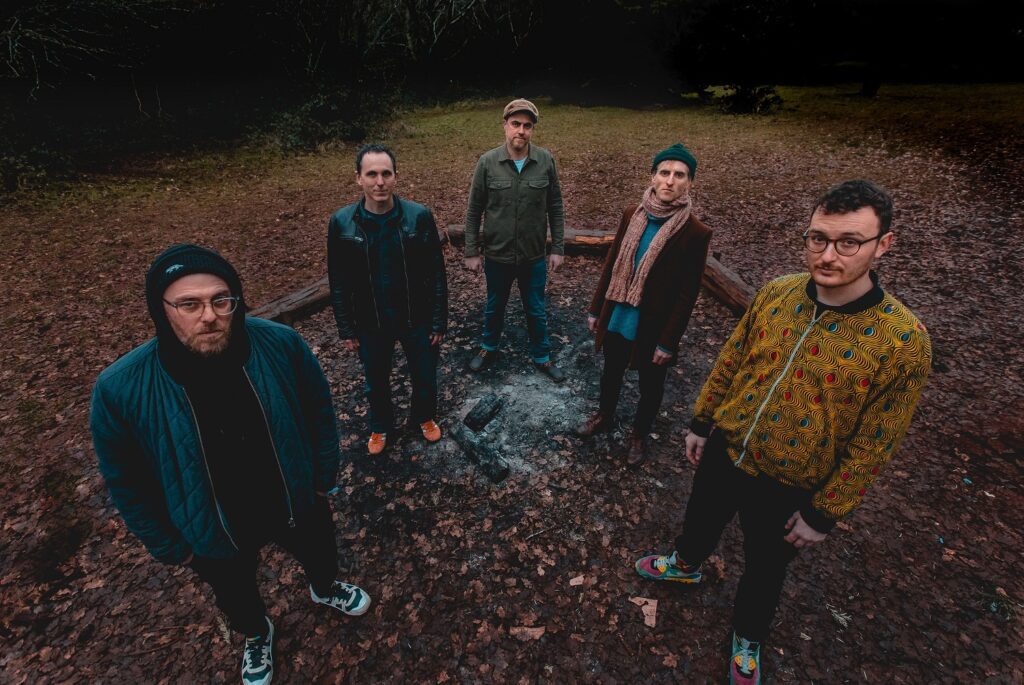 Jackson Lapes, member of both Dundundun and Worm Discs, tells us "we'd been following Rebecca for ages but then finally met at We Out Here 2019 and struck up a really good friendship. We've been up to Glasgow a few times to hang out and she was the obvious choice for us to invite to record this remix. There's a proper Bristol-Glasgow connection going on right now so it feels like a real family thing!".
For Rebecca the love was mutual. "After meeting The Worm Disco guys at We Out Here last summer, and becoming friends, musical family is so valued especially in times like these, and the guys are absolutely one of the lights in life that have happened since last year. It made absolute sense to team up on this, with our small city Glasgow-Bristol connection keeping us tight. I look forward to many more collaborations to come, and am super excited for what is to come."
Bristolian promoters Worm Disco Club have been championing South-Western talent since their inception in 2014. Having collaborated with Glastonbury Festival on their notorious 'Wormhole' stage and hosted the likes of The Comet Is Coming, The Heliocentrics and The Mauskovic Dance Band at their regular club night, their name has become synonymous with quality groove laden goodness, percussive madness, jazz, psych and beyond.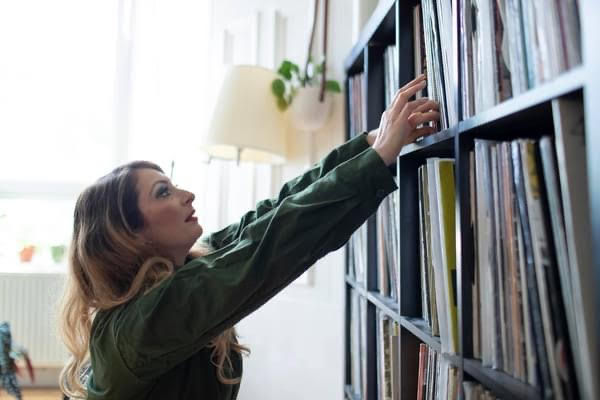 In one of the world's sadly most aging-male dominated scenes, Rebecca Vasment has helped to rejuvenate the jazz world, from Glasgow to London and beyond and introduced countless fans to the freedom principles of jazz, whilst becoming the biggest champion of Glasgow's homegrown jazz talent. You can catch Rebecca every month on Worldwide FM, and listen back to her shows online.
Also on the EP, you'll find Ishamel Ensemble's dark, fast paced and deeply textured reworking of 'Dun In Outer Space'. All in all making this an essential and exciting EP. Released on March 19th on vinyl and digital.
Pre-Order