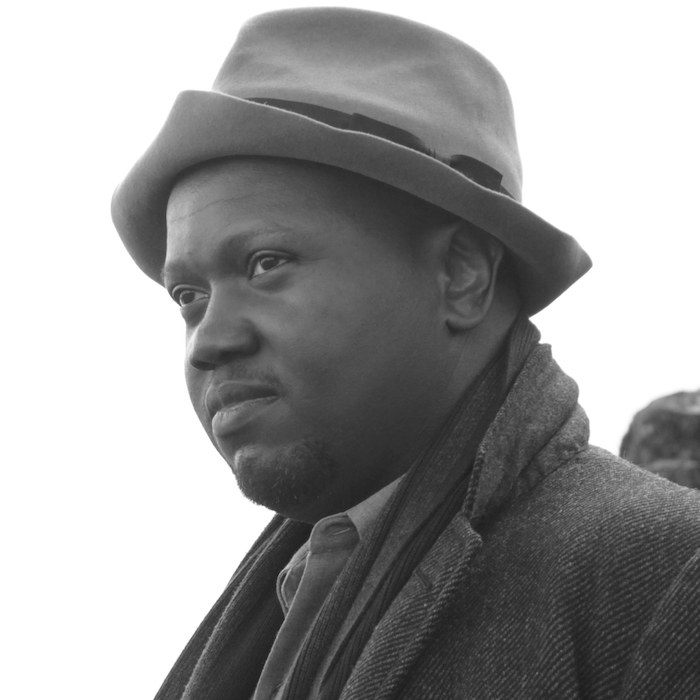 Exclusive Premiere: I, Ced feat Jessica "I AM" Neal and Erik Rico "Go Hard" (A Sir Froderick Remix)
Introducing a brilliant remix of I, Ced's "Go Hard" from Philly producer Sir Froderick who has worked with labels like RareBreed and Record Breakin'. It is taken from the original version that appears in the "What Are We Looking For?" album on MoveNext Media.
The exclusive remix isn't out yet, but the original version and the full album is out everywhere: iTunes, Bandcamp, Spotify, Google Play, Fat Beats. CDs are in most stores.
I, CED "What Are We Looking For?" Album Buy-Links:
Bandcamp
iTunes
I, Ced "What Are We Looking For"
I, Ced—the prolific St. Louis producer best known for working behind-the-scenes with artists like Dâm-Funk, Shuggie Otis, Run The Jewels and Shafiq Husayn— emerges with his own collection of solo music. Five years since his debut All In My Mind, this time I, Ced has taken greater creative control by distributing his work through his own independent flagship, MoveNext Media. Throughout his new project, What Are We Looking For?, we see an artist becoming the conductor of his own course, acting as executive producer, singing every arrangement and playing virtually all instruments.
The title track sets the tone by inviting listeners to share I, Ced's journey of self discovery and search for answers, while having a little fun along the way. With reflections on love, life and spirituality, the album draws from the artist's diverse musical influences, from the soulful 1970s psychedelia of "Things We Like To Do"—a cover of previously unreleased Shuggie Otis material from the Inspiration Information sessions—the 1980s boogie-inspired "Wildest Dreams", the Minneapolis cosmic funk of "Signed Sign Signal", and closing with the powerful piano ballad "Not A Farewell".
While the album is deeply personal, it features contributions from much of I, Ced's extended musical family: Thundercat, 14KT, Om'Mas Keith of Sa-Ra, Dotmatic, Jimetta Rose, Quelle Chris, Suzi Analogue, P.U.D.G.E., Erik Rico, and fellow Hawthorne Headhunters member Black Spade all lend their immense talents to the project.