London-based "future soul" trio, 10:32, bring the sunshine vibes on their new single, "Coffee Shop Girl". The group, consisting of in-demand pianist Lyle Barton (Emma-Jean Thackray, Matters Unknown, Golden Mean), drummer Radovan Brtko, and vocalist Bridget Walsh are sure to impress, with their fresh & electric blend of jazz, hip-hop, and soul.
Support on Bandcamp
Their latest single, "Coffee Shop Girl", was inspired by a period of recalibration and renewal for the band. Produced by Lewis Moody (known for his work with 30/70 and B-ahwe), the song is an evolution of their signature sound hints to a great appreciation for the likes of Moonchild and Erykah Badu.
The band shared some words: ""We escaped to the countryside in 2021 to conjure up a new record, and coffee shop girl is our first release from that week away. It feels right to start this new 10:32 chapter in the springtime with the same fresh energy you might start your day with when you get your morning coffee. Crushing on the possibilities of what you can manifest, falling in love with the hope for things to get better. Lightness of spirit but depth of intention – that's basically our vibe."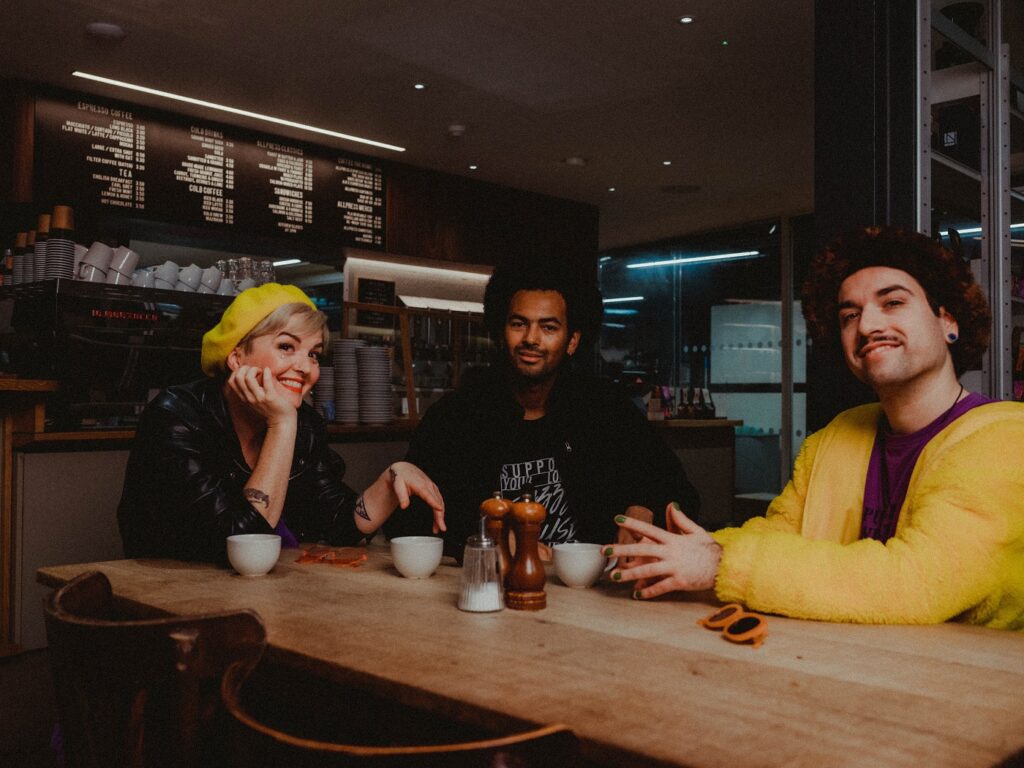 10:32 is an exciting new collective that is pushing the boundaries of soul and jazz and they are sure to capture the hearts and minds of music lovers around the world. Judging by the sound of "Coffee Shop Girl'", there's a lot more to come.