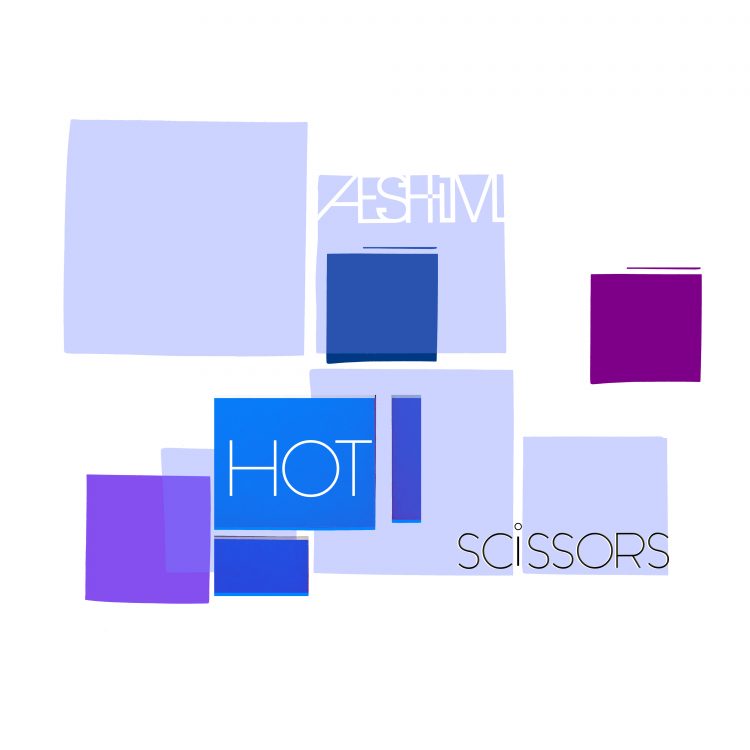 Exclusive Premiere: Aeshim "Hot Scissors" (Albert's Favourites)
South London producer Aeshim readies another four pack of beats and melodies created on his treasured Juno 6 synthesizer!
As with his debut EP "One Week Peak", Aeshim challenged himself to produce each of the tracks on "Two Times Four" in a limited amount of hours.
'Hot Scissors' has an all-around playful sound and feels that although made in a time-crunch was still a blast to create. It gives a nod to the mentality of today's style of Bruk – uplifting keys and chords overtop of in-the-gut low end bass and rhythms, and would probably fit within a Broken set.
The new EP "Two Times Four" is out in October, but for now enjoy 'Hot Scissors'!
---
Follow:
Aeshim
Albert's Favourites