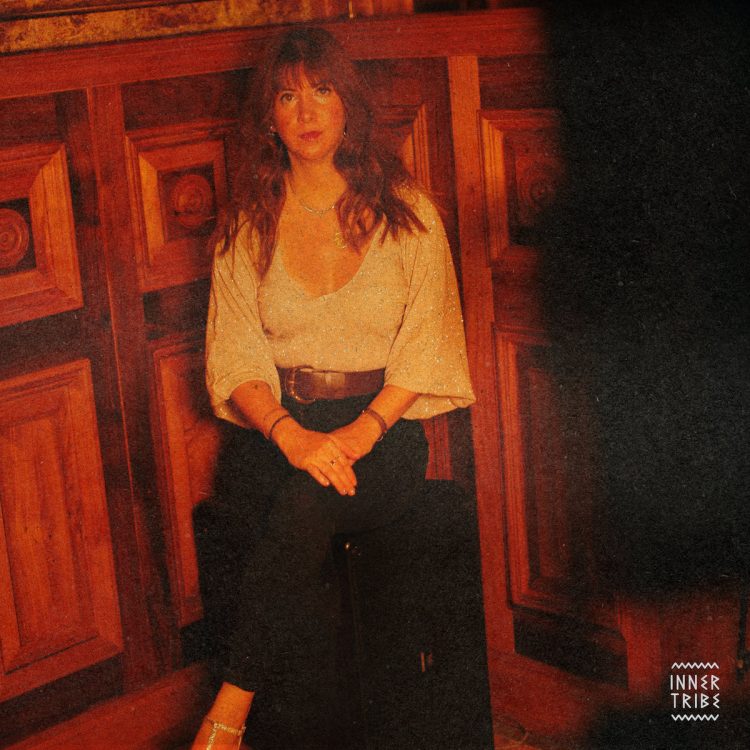 Exclusive Premiere: Ahu "I & I" (Edseven Remix)
MIMS is excited to share Ahu's "I & I", remixed by Edseven; an addictive slice of soul over hip hop beats that brings to mind classic trip hop, whilst sounding fresh at the same time. Taken from Ahu's forthcoming 'Platonic' EP on Inner Tribe. Released on October 30.
A Red Bull Music Academy alumnus, Ahu has worked with the likes of Flying Lotus, Mr. Beatnick, Emanative and Simbad. Her self released single 'To:Love' produced by Paul White and Dimlite received world wide support by heavyweights such as Radiohead's Thom Yorke. A woman of many talents, Ahu also doubles as a DJ playing festivals such as Barcelona Sonar Festival, Southern Soul Festival, Brainfeeder as well as some of the scenes most iconic clubs & events including Plastic People, Boiler Room London and Gilles Peterson's World Wide Awards.
Pre-Order
This is a woman with raw talent and a unique voice that you won't forget, whose songs have an original other worldly sound. Which no doubt led to her Emanative feature, "Turn Your Lights On", finding its way on to a short film for Miu Miu, directed by Ava DuVernay. From writing songs for movie scores, some in languages other than her own, and with her last single 'Go' released by none other than Sony Music in 2019, on top of all this she also has earned herself a monthly radio slot on Worldwide FM called "Hour of Light".
Ahu is also a certified Astrologer, giving a deeper understanding and meaning to this extremely innovative album. Astrology is a symbolic language and the EP title 'Platonic' is related to Neptune. In "I & I " (Venus Square Neptune) in astrology it describes disappointment in situations of Love.
Armed with a unique ear, deep collection and a skill for combining diverse sounds, Sydney's Edseven has built a solid reputation as a DJ over the last 15 years as well as a producer/remixer and more recently as a promoter.
Edseven's production work draws upon a wide variety of influences, with releases including the dusty off kilter hip hop of his first two EPs on Straightup Recordings to his future focused 'Pigeon Clap' released via Frequency Lab on their Headroom compilation. Hs most recent outing was a single on Sydney based label Low Key Source featuring vocals from Colonel Red with remixes from Potato Head People & Grooveman Spot.
Released digitally on October 30 with physical to follow. 'Platonic' also features remixes by Kid Sublime, Roane Namuh and Inner Tribe co-founder Inkswel.