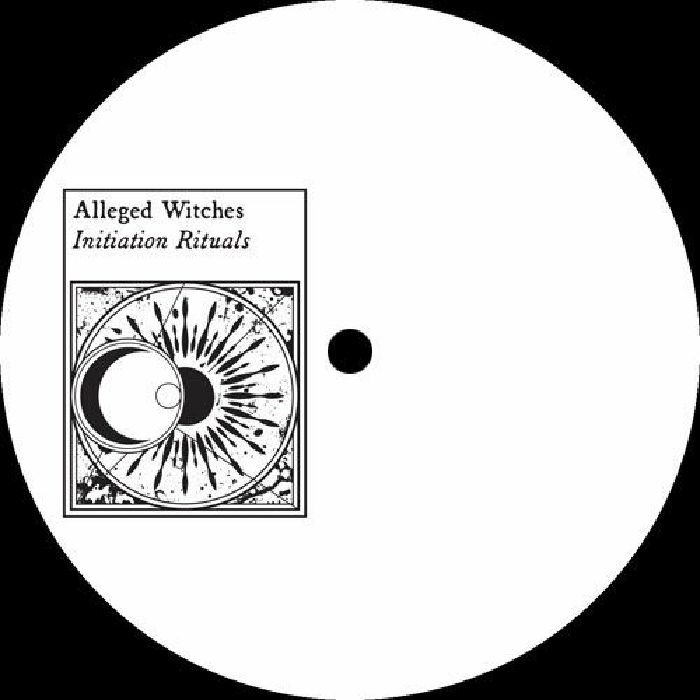 Exclusive Premiere: Alleged Witches "Dukun" (Dimensions Recordings)
Up steps Slovenia's Alleged Witches with a trippy, hypnotic four tracker – Initiation Rituals.
"A truly astonishing piece of work" – Andrew Weatherall
A hand stamped, limited vinyl pressing which demonstrates the artist's ability to create intricate, subtle music that intrigues whilst still moving dance floors.
Over just a couple of releases Kristjan Kroupa has developed a sound which is both singular and versatile, taking in elements on house, techno and minimal without ever really being any one alone. Initiation Rituals sees him take his deepest exploration into the deep, dark, club music which he is becoming recognised for.
A record of detailed, percussive sounds, the release sees Alleged Witches present a package of sounds which is clearly inspired by his fascination with the occult, the strange and the sinister as his name might suggest.
Support from Andrew Weatherall, DJ Harvey, rRoxymore, Ame, Hunee, Esa, Red Axes, Minor Science, Eliphino, Jacob Sperber, DJ 3000