Enveloping ambient textures, propulsive percussion and epic basslines settle alongside each other on "Drops" by Amane, the London-based artist, musical director and producer best known previously for his membership of spiritual jazz ensemble Maisha.
"Drops" is taken from Amane's debut release, 'Moments Of Solace' via Música Macondo.
Support on Bandcamp
Introspective and contemplative from the outset, the EP's 6 tracks meander between the hypnotic pulse of electronic percussion, nocturnal pads evoking elated epiphanies and calming synths. Echoes that fade and return, ecstatic waves of sound.
For Amane, the music collected on 'Moments Of Solace' is the physical answer to a world that seems to become darker every day. A creative way out, a sonic world where ambient excursions à la Boards Of Canada coexist with thumping beats that could have rolled out of a Floating Points' set at Plastic People.
Amane is an East London based musician, musical director and producer with a career spanning across a wide range of genres and artistry. Over the last several years Amane has served as Musical Director for Jorja Smith, Amaarae, Ego Ella May and Maverick Sabre; performed and filmed sessions with artists such as Ed Sheeran, Elton John, Anne-Marie, Sigrid, Dermot Kennedy, King Krule and Ata Kak; alongside being a part of the burgeoning London Jazz scene as a member of ensemble, Maisha, whose debut album was released on Gilles Peterson's Brownswood label, as well as being part of the genre defining compilation, We Out Here.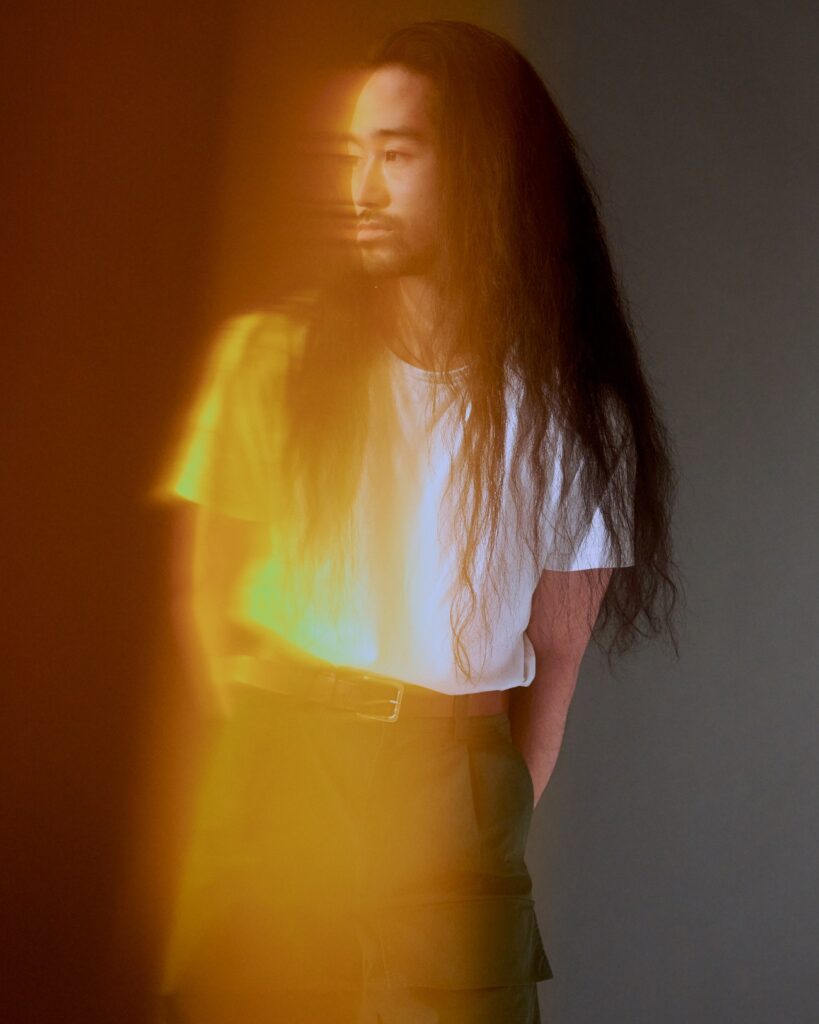 Despite an intensive touring schedule, Amane has been writing and recording his own music which reflects upon the state of the world and invites the listener to create a space in which they can find a brief moment of calmness and escape.
Música Macondo is a London-based independent record label founded by DJ, broadcaster and record collector Tim Garcia. The label's mission is to release timeless music for music lovers worldwide. To cultivate a community that transcends classifications and boundaries. In summary, "Borderless Music".