We are very excited to premiere the forthcoming single from London-based Japanese artist Anchorsong. The MPC wizard enchants us on "Remedy", weaving jazz elements with udu drum loops. Primed for both dancefloor damage and cerebral elevation,
"Remedy" is due for release on April 20, ahead of upcoming fourth album 'Mirage' (out Friday 21st May via Tru Thoughts), a record that creates delphic landscapes conjured from the mind of the highly-feted producer: Masaaki Yoshida.
Pre-Save
Speaking of the new single, Anchorsong says: "'Remedy' is the first song I completed for this session. I started with no plan whatsoever in mind and just let my imagination run. The track has all the key elements of this album, which are wind instruments, choirs and subtle non-western touches represented by the udu drums in this case."
"Remedy" follows on from the auditory-odyssey of "New World" and "Tunis Dream", a track inspired by a hazy night in the Tunisian capital. Both singles have seen a wave of support from Clash, Complete Music Update, Quetic, Lauren Laverne, Tom Ravenscroft, Don Letts (BBC 6Music), Jamz Supernova (BBC Radio 1Xtra / Selector Radio), Rob da Bank, Tina Edwards (WWFM) and many more.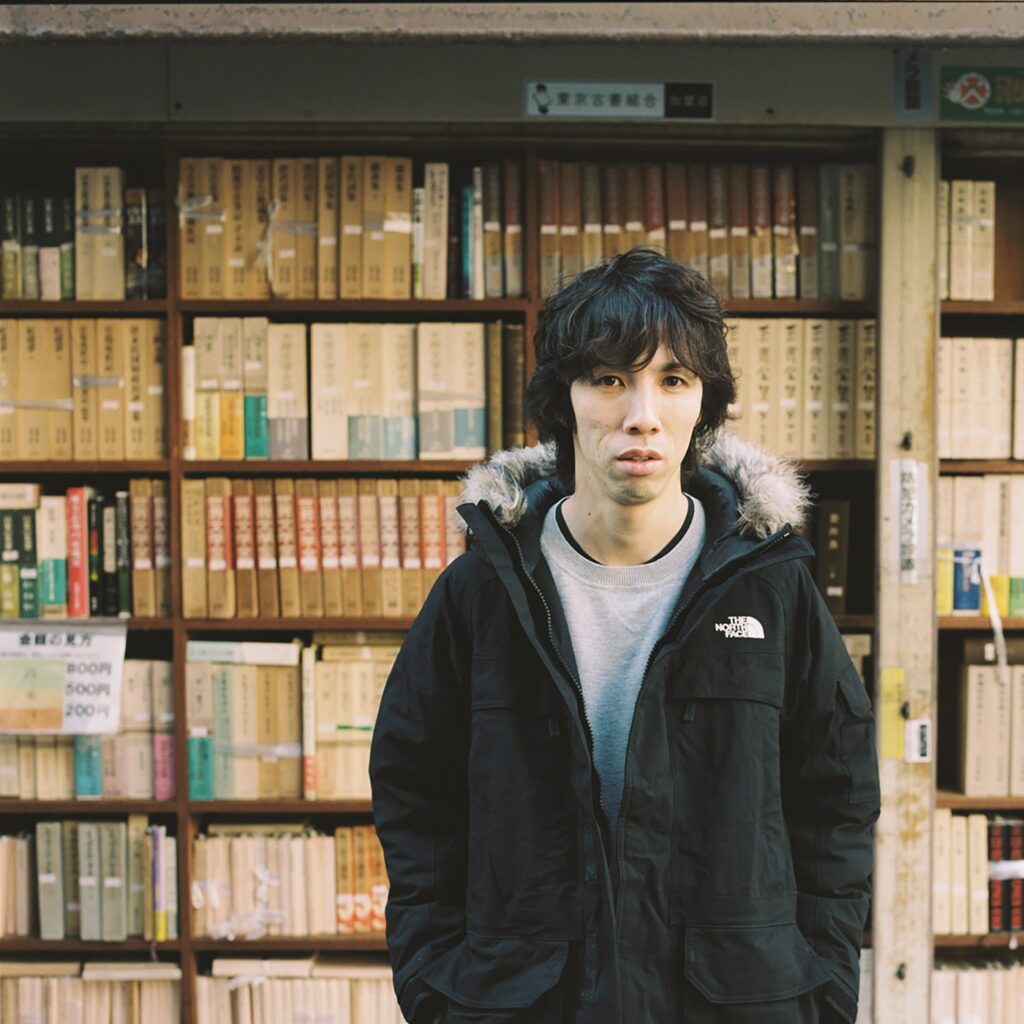 'Mirage' marks the return of Anchorsong and adds to a remarkable string of albums from the unabashedly talented producer including 'Cohesion' and 'Ceremonial'. Anchorsong's debut album 'Chapters' kickstarted his partnership with Tru Thoughts and propelled the modern traditionalist onto the world stage.
Anchorsong has also become renowned for his live show, either solo or with a string quartet. So we can't wait to hear these new songs performed live when that's a possibility again.