Hyped to premiere this summer-ready jam by Brighton's own Anushka. "Speak To Me" feels like electronically enhanced future soul for the dancers and roller skaters.
Out 25th March, "Speak To Me" follows "You My Love" – their first release with Brighton-based label Tru Thoughts – which received support from our favourite Jamz Supernova on BBC 1Xtra. Both songs are taken from their forthcoming album and first since their debut 'Broken Circuit', on Brownswood.
Pre-Save
Based around a loop written by producer Max Wheeler whilst on tour in Denmark, the lyrics for "Speak To Me" are a call to a higher power – the Eternal Mother – from singer/songwriter Victoria Port, born from feeling at one and safe in nature. "This song was written before I knew the name for Yemaya", Victoria tells us. The Orisiha Yemaya is the Goddess of the Sea and protector of women in the Santeria/Yoruba religion. It is believed in Santeria that Yemaya guides and supports her children, helping them to grow; an ethos and energy that fuels the track from its core.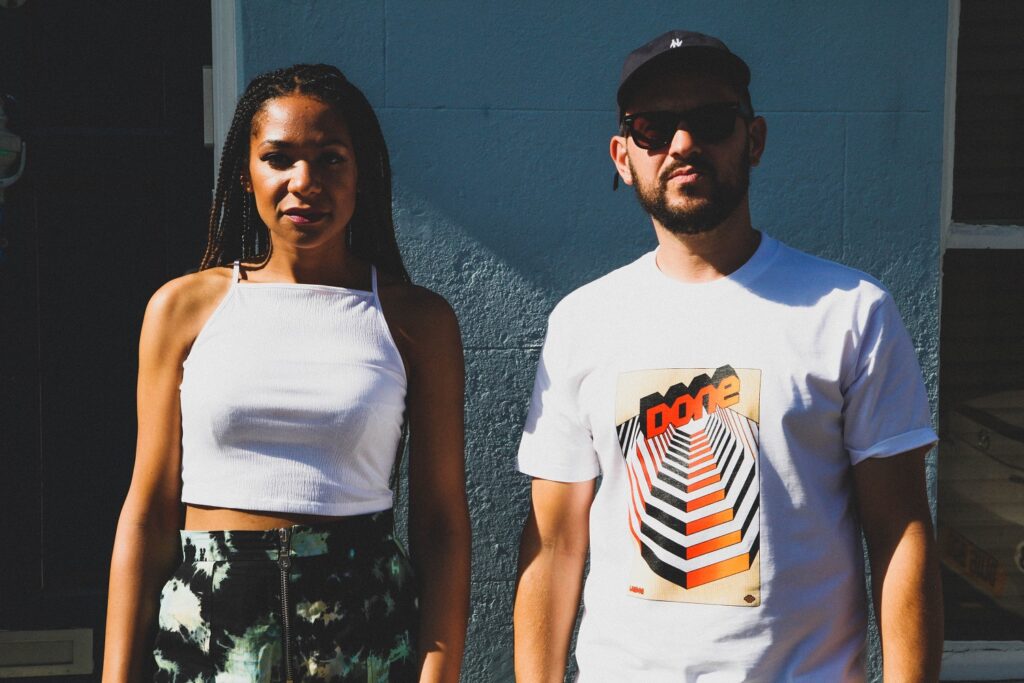 Following the success of their debut, the duo have spent the last few years shedding themselves of unhelpful expectations, whilst developing an honest sound between soul and electronic music influenced by their love of breakbeat culture.
The single drops on March 25th with a remix from West-London Broken-Beat revivalist, producer and DJ Danny Wheeler AKA WheelUP, recently premiered on the Beeb by GP, no less.