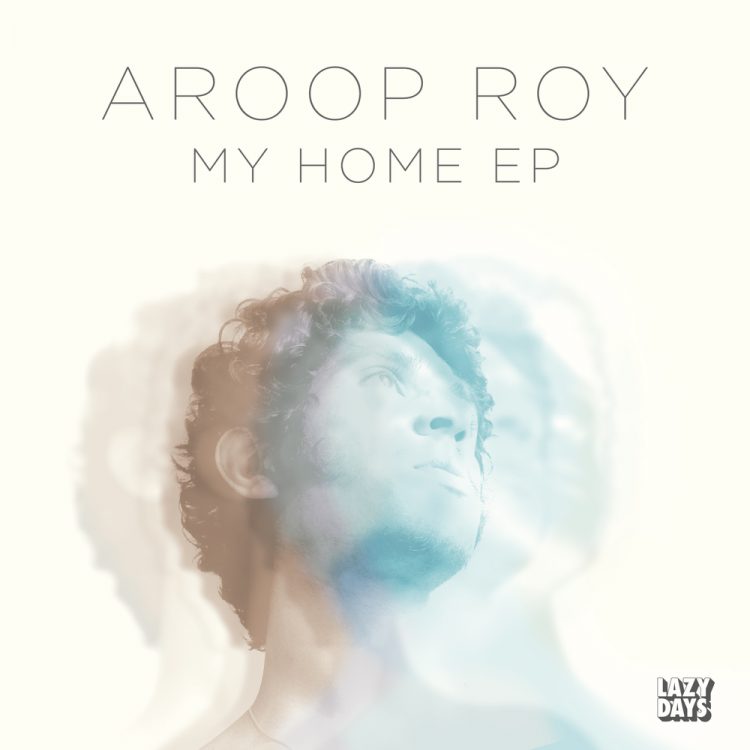 Exclusive Premiere: Aroop Roy "Afrika My Home" (Lazy Days Recordings)
Aroop Roy is next up on Lazy Days, bringing his well honed House tones to the label in four varied takes on chunky Deep House.
"Afrika My Home" is utterly infectious with its shuffling groove and warm, buttery keys. The track also gets a heavy dubbed out treatment at the end of the record and sounds even more potent for late night dance-floor sessions.
Once again, the Lazy Days stamp of approval doesn't lie! "Afrika My Home" expertly blends natural elements of vocal chants, horns, and the occasional vibraslap with familiar electronic sounds of widespread saw chords, growling bass, and a steady drum pattern into a heavy work out! Already garnering a #2 Best Sellers in Vinyl for All Genres spot on Juno, a 9/10 Mixmag Review, and Radio Support by Gilles Peterson on BBC6, "My Home" is definitely an upcoming EP to pay attention to!
*Premiere version is in a low-res 112kbps*
"My Home EP" is out now on vinyl, releasing digitally January 8 on Juno & January 15, 2018 everywhere.