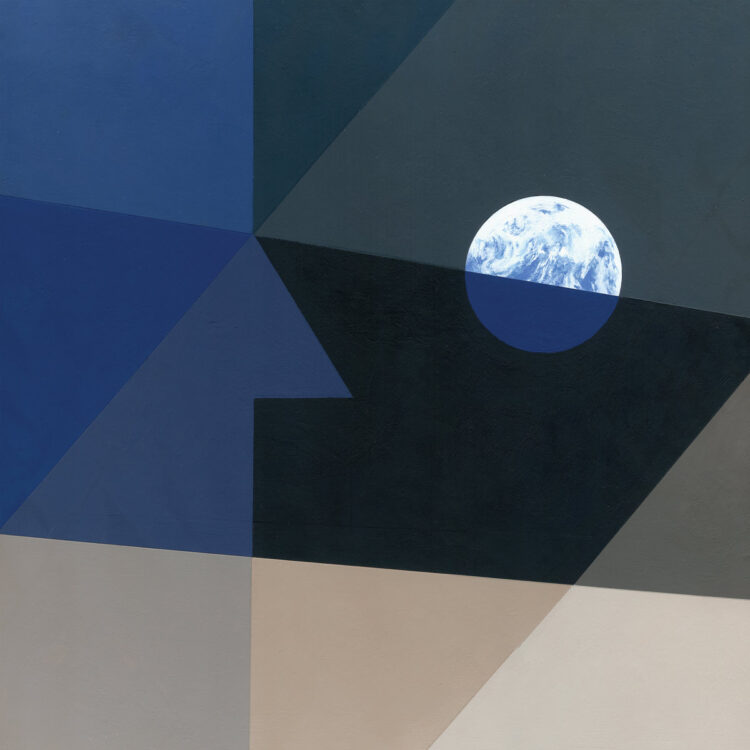 Exclusive Premiere: Astral Flex "Apollo" (Horatio Luna Remix)
Melbourne, Australia based improviser, composer, bassist, producer, 30/70 co-founder and certified MIMS favourite puts his magic touch on "Apollo", by compatriot soulful groove collective, Astral Flex. Coming soon on La Sape Records.
Founded in 2019, Astral Flex is a band of musicians/producers born of an ascendant local culture of producer based, improvised music in Melbourne, Australia.
Buy
Recorded on the 50th anniversary of humankind's first step on the moon, their debut release "I Can See My House From Here" will consist of two sides. A spacey beats & jazz improvisation on Side A, and a collection of house/electronic remixes on Side B. Horatio Luna's effort can be found alongside rewords by fellow Melbourne residents Odyssey Zelno and Felix Meredith.
Horatio's remix drops on Febuary 11 with the entire collection following on March 18. In the meantime, you can preview two original tracks and pre-order vinyl and/or digital on Bandcamp.