Melbourne band-scene heavies Au Dré (Audrey Powne & James Bowers) blast onto the Gulf in style!
Late in 2016 they launched a self-titled, self-released CD that smashed the barriers of both time and taste with a boogie-fuelled, synth-pop jaunt through decidedly jazzy landscapes.
Peppered with sultry stories and New Jack Swing-uendo (if that wasn't a thing, it now is) the EP hit local airwaves hard, the single 'Wanna Know' catching the attention of label boss Benny Badge who signed it on sight and joins Audrey on secondary track (and Nu Shooz cover) 'Wonder'. Get it while it's hot!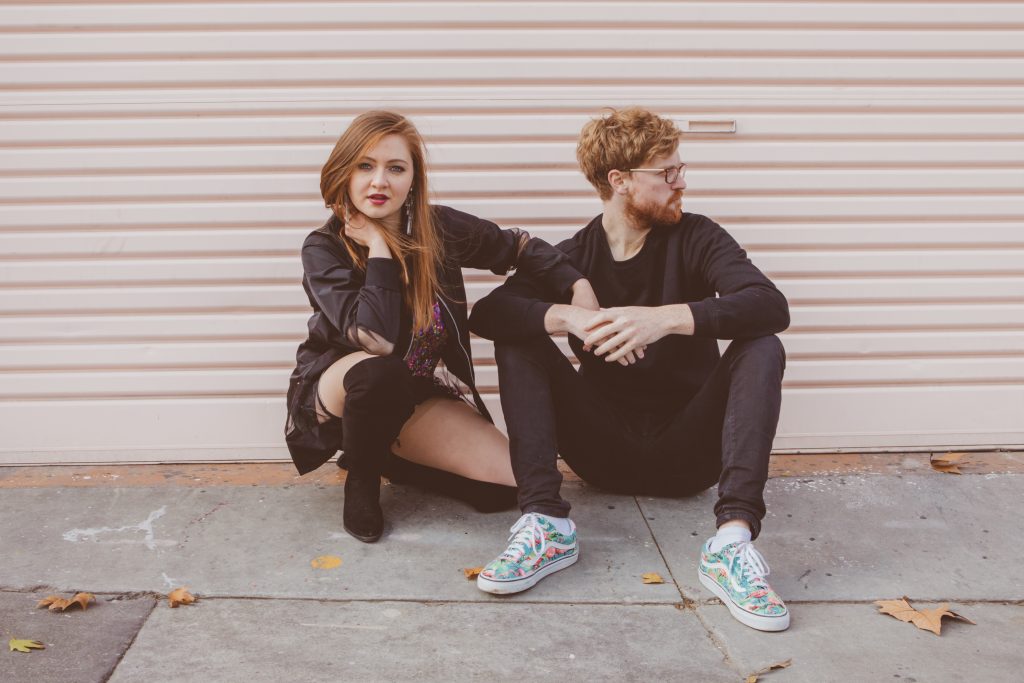 "Wanna Know / Wonder" releases July 28, 2017 on Gulf Point
---
Follow Au Dré: