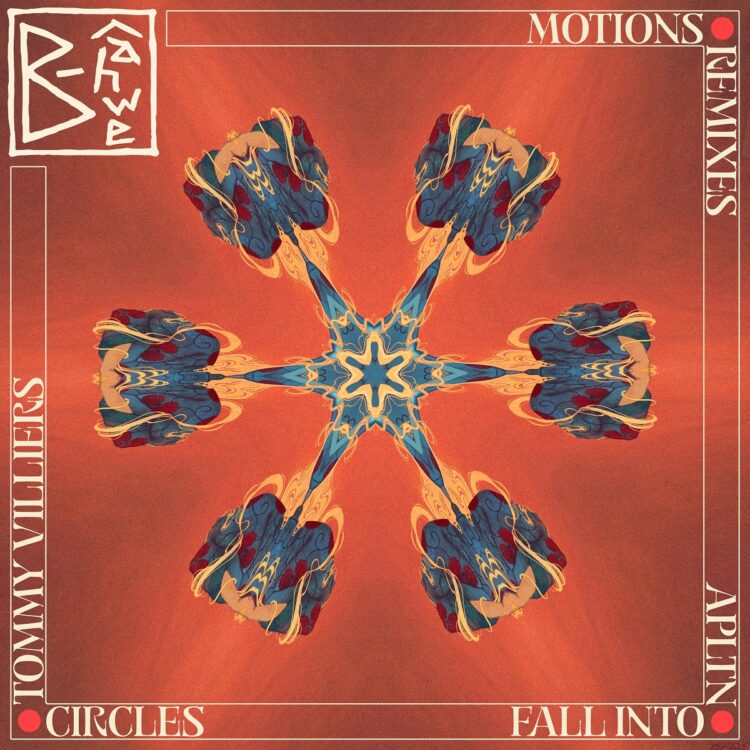 Exclusive Premiere: B-ahwe "Fall Into" (apltn Remix)"
Upcoming UK neo soul starlet B-ahwe returns with a tasty remix of "Fall Into", one of our favourite tracks from her 2021 'Motions EP', by Leeds beatmaker apltn.
Support on Bandcamp
Leeds' experimental hip-hop and nu-jazz producer apltn is a mainstay of exciting label start-up 'Well Overdue', and is a long-term collaborator of B-ahwe, TAMBALA and LAUSSE THE CAT.
His signature, glitched-out, experimental hip-hop provides a fresh take on 'Fall Into', with shades of Flying Lotus by way of Hiatus Kaiyote.