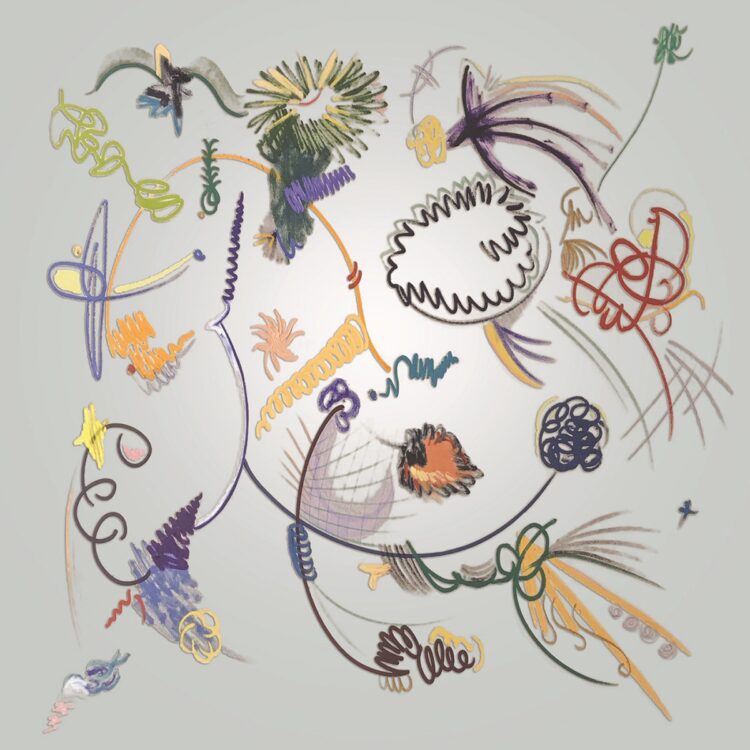 Exclusive Premiere: Berk Icli "Bambino's Nap" (Forthcoming on Zel Zele)
It is a pleasure to premiere the beautiful sounds "Bambino's Nap" by NY-based, Turkish producer, composer and pianist Berk Icli.
Taken from Berk's forthcoming debut album, 'Glimpses of an Eternal Bloom'. Due for release on October 15 on the ever-on-point Zel Zele Records, the album is an engrossing excursion through emotive piano-led pieces, orchestrations of strings, brass and woodwinds, as well as experimentations with field recordings, electronics, samples and synths.
Pre-Order Album
On "Bambino's Nap", evolving rhythmic patterns with liberating vocals create a dreamlike state in which the sounds & sentiments blend with one another, evoking feelings of joy alongside melancholy.
'Glimpses of an Eternal Bloom' is accompanied by an 18-minute short film featuring music from the album. Created by Berk Icli and Ömer Deniz, and directed by Ömer Deniz the film serves as an audiovisual experiment to the album, blending music, movement, poetry and captivating visual direction.
'Glimpses of an Eternal Bloom' is limited to just 250 copies, so don't sleep!