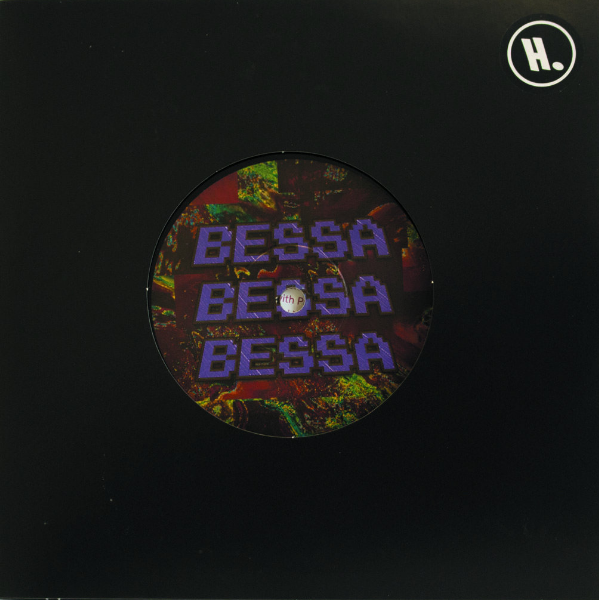 Exclusive Premiere: Bessa "Picked Yours" (Handpicked Cassettes)
We bring you 'Picked Yours' from Glaswegian producer Sam Bessa's "Arapahos" – a collection of singles taken from the forthcoming "Nice Pictures" LP.
The release showcases Bessa's ability to play the games of both the bedroom beatmaker and the professionally polished producer, bringing his signature brand of pineapple funk straight to your boombox.
There is a distinct summertime feel to the tracks, and with Sam's main passion in life being skateboarding this comes as no surprise. The long winter's mean Glasgow skaters grab those brief sunny days by the horns, and this project encapsulates that feeling to a tee with it's punchy, raw, and repetitive rhythms that feel like an unexpected heatwave beating down from the cloudless sky.
---
Follow:
Bessa
Facebook
Soundcloud
Handpicked Cassettes
Facebook
Bandcamp
Soundcloud
Instagram