With the jazz-leaning electronic producer Hemai, Swiss trumpeter Bodo Meier finds the perfect remixer to give his Afro Latin inspired jazz a subtle electronic edge.
Hailing from Switzerland, Bodo started playing the trumpet at 8 and very quickly turned to jazz and improvisation. For the last 12 year, he's been touring intensely with a variety of artists across the globe.
Follow on Bandcamp
In 2012, a tour through Brazil with the rock band Underschool Element in 2009 and in Senegal with percussionist Mory Samb started a deep connection with the Afro-American music heritage . Today, Bodo is involved in many projects and bands with Latin American music.
Bodo moved to London in 2015 and became very active in London's music scene. He started collaborating with guitarist Tjoe Man Cheung. Together they recorded two albums and toured twice in Hong Kong and China in 2016 and 2018. Now back in his native Switzerland, he writes and arranges music for his own band as well as others and released his debut album 'Approaching Change' on Berlin label QFTF.
Bodo's debut EP, 'Eclipse', follows the release of singles 'Lamento Olvidado' and 'Roadrunner'. Both supported by the likes of Kev Beadle, Soho Radio, Twisted Soul and Jazz FM. It sees Bodo collaborate with electronic sensation, Tru Thoughts signed producer Hemai, for a dancefloor remix of 'Roadrunner' and Swiss collective Alma Negra for their own take on 'Lamento Olvidado'.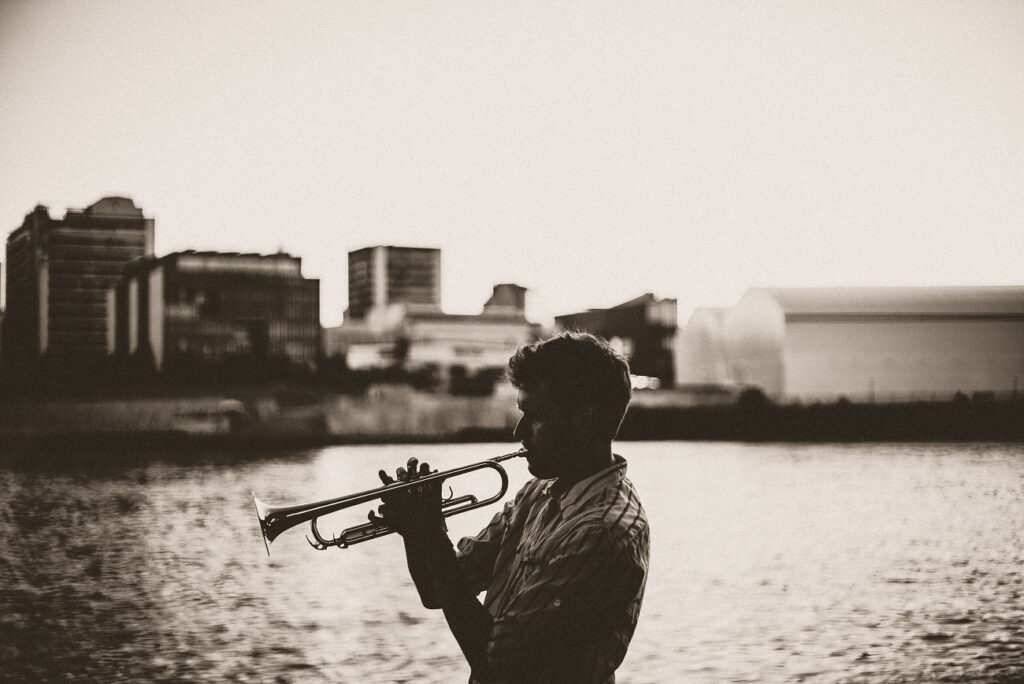 Producer and multi-instrumentalist Louie Hemus AKA Hemai sonically melds soul and jazz with an electronic tinge. "Production-wise I'm experimenting with the concept of space; bringing together my favourite sounds from around the world and the universe and merging them with UK roots", he explains.
Born and bred in the UK's second capital Birmingham, Hemai grew up around jazz culture, music and live musicians, taking influence from the likes of Herbie Hancock, The Gilberto's and D'Angelo to modern day acts like Zero7 and Corinne Bailey Rae.
His 2019 debut EP "Eyes, Closed" received upfront support from Gilles Peterson, Erica McKoy and Papaoul (Worldwide FM) and from his home station BBC Radio West Midlands. The release was closely followed by Hemai's official remix of Oscar Jerome's "Gravitate" and being titled one to watch by BBC Introducing's Jaguar on her Hot List 2020, cementing the now London-based artist's place in the thriving UK jazz and electronic scene.